Blog
TOP POSTS
High-Risk Home Insurance: Arizona Edition
Are you moving to Arizona? Or perhaps you're an Arizona native but are moving to a new location, or you're shopping for new insurance coverage. In any case, purchasing homeowners insurance is a pre...
title post
Featured Articles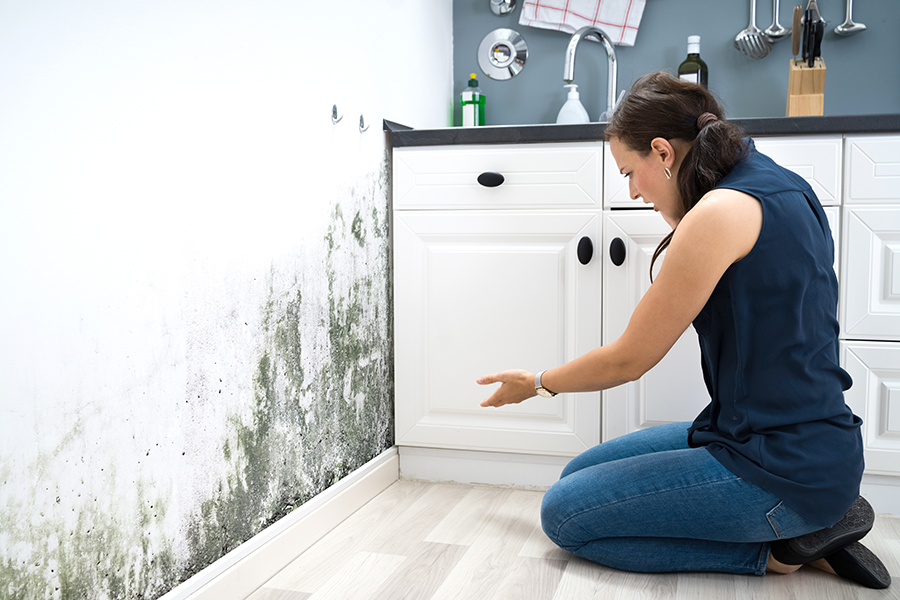 Homeowner Insurance
Does Home Insurance Cover Mold?
June 8, 2023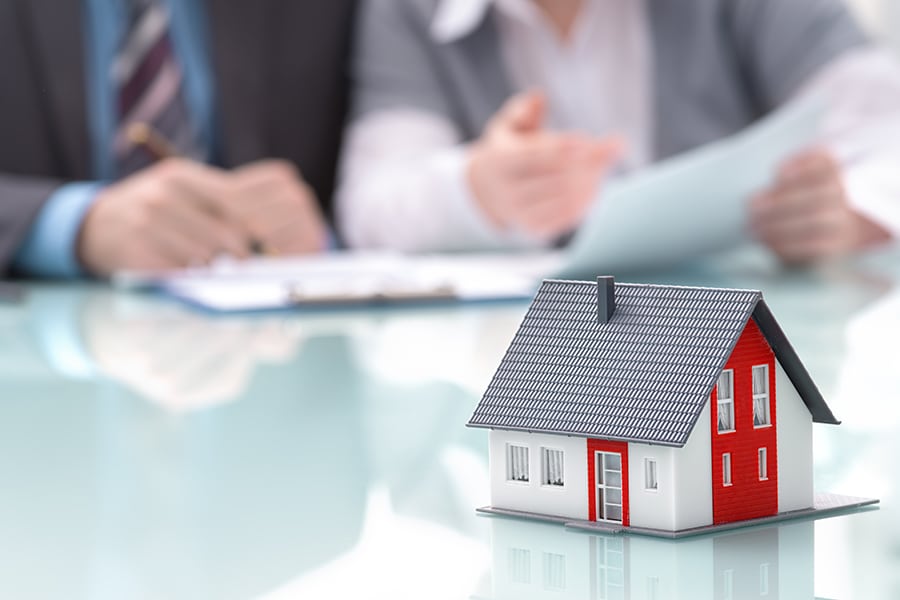 Homeowner Insurance,
Insurance
Dwelling Fire Insurance vs Homeowners Insurance
May 30, 2023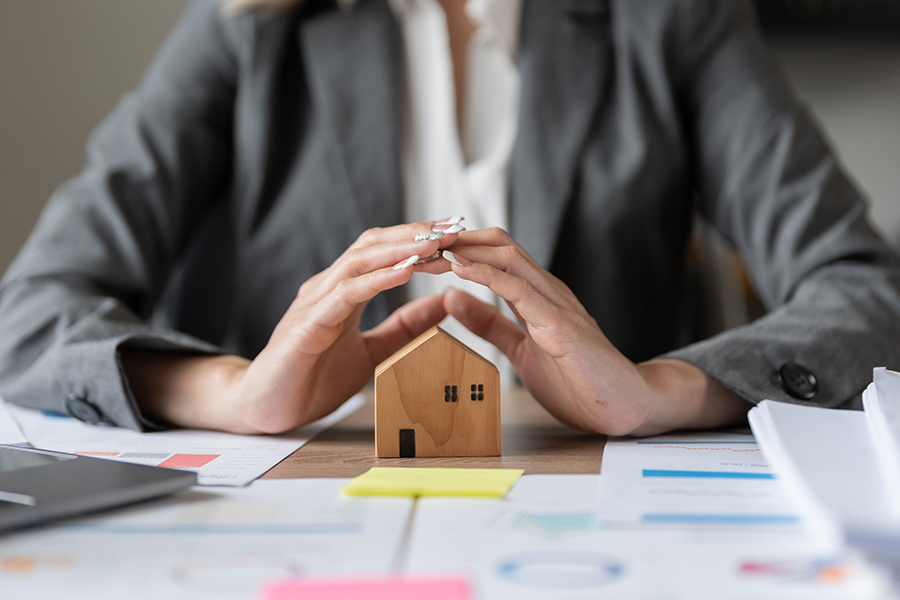 Homeowner Insurance
Is Geico Home Insurance Good?
April 21, 2023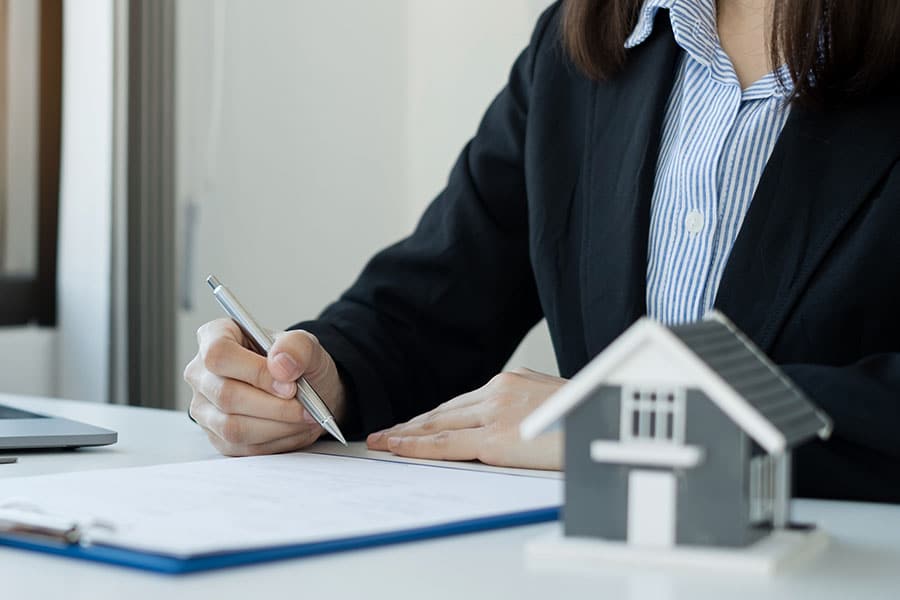 Homeowner Insurance
Basic Home Insurance Guide in Arizona
March 24, 2023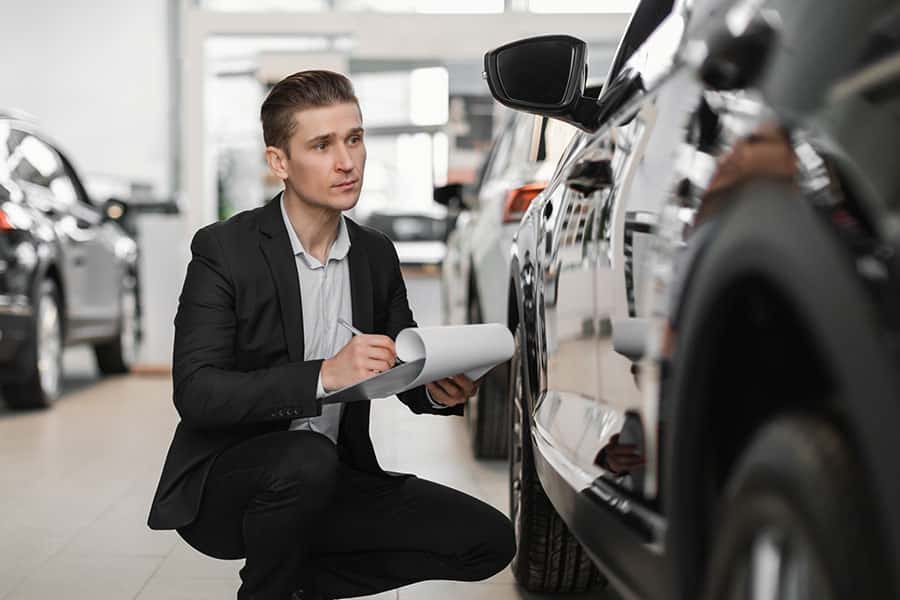 Auto Insurance
How Much Car Insurance Do I Need for a New Car?
February 16, 2023
Let Our Insurance Agents Save You Time
Get an insurance package quote from our experienced insurance agents that will find you an affordable rate no matter your background.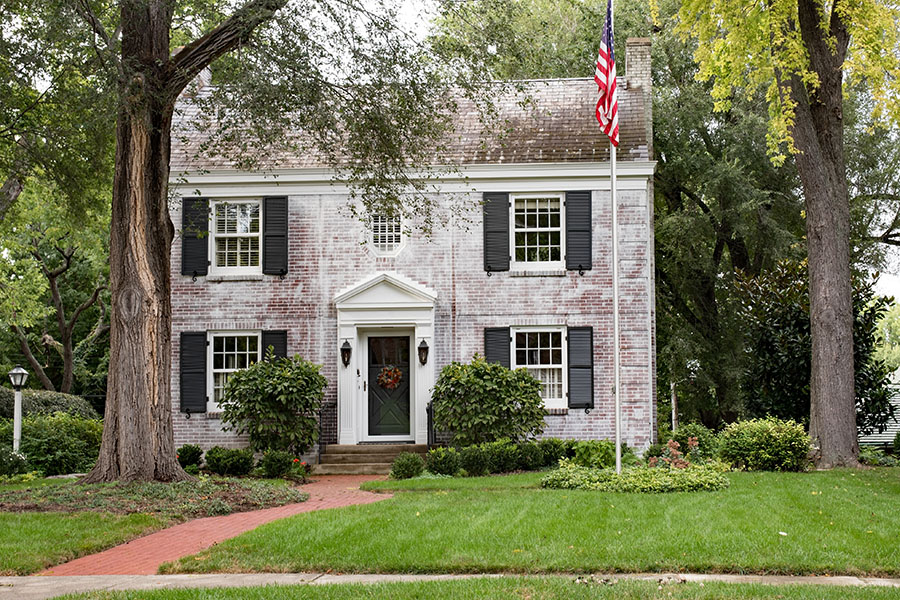 Homeowner Insurance
Home Insurance for Older Homes
January 20, 2023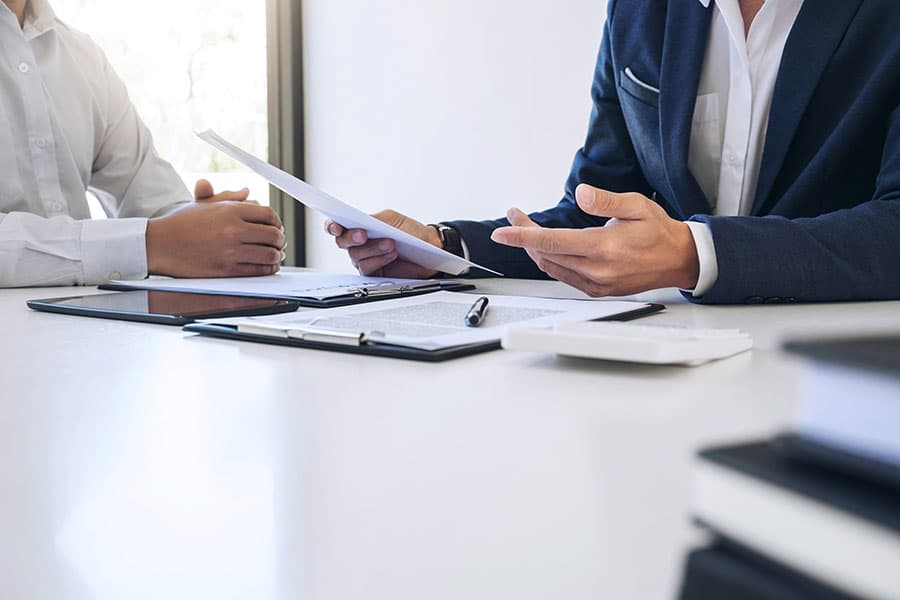 Auto Insurance
What Factors Affect Auto Insurance Rates?
December 29, 2022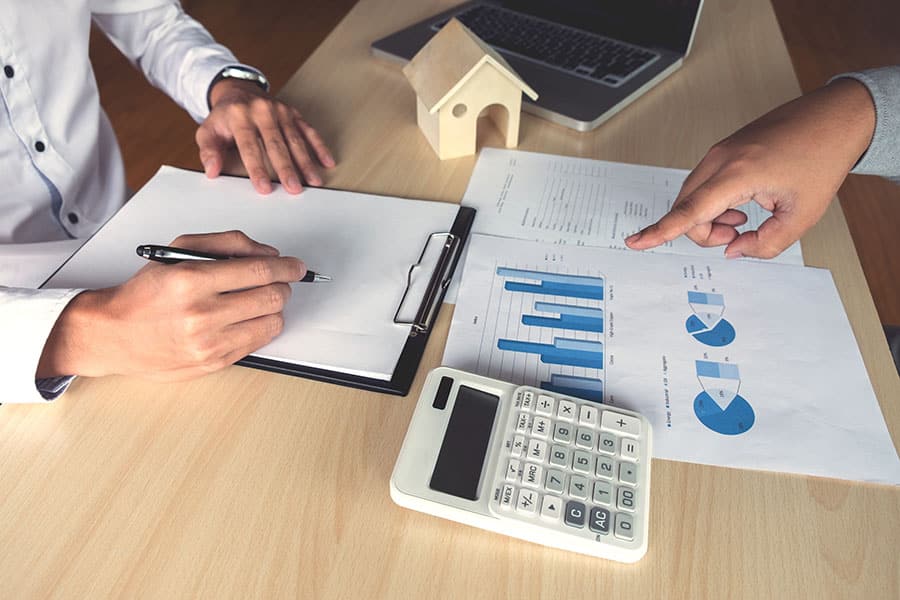 Homeowner Insurance
Do Homeowners Insurance Rates Go Up After a Claim?
November 18, 2022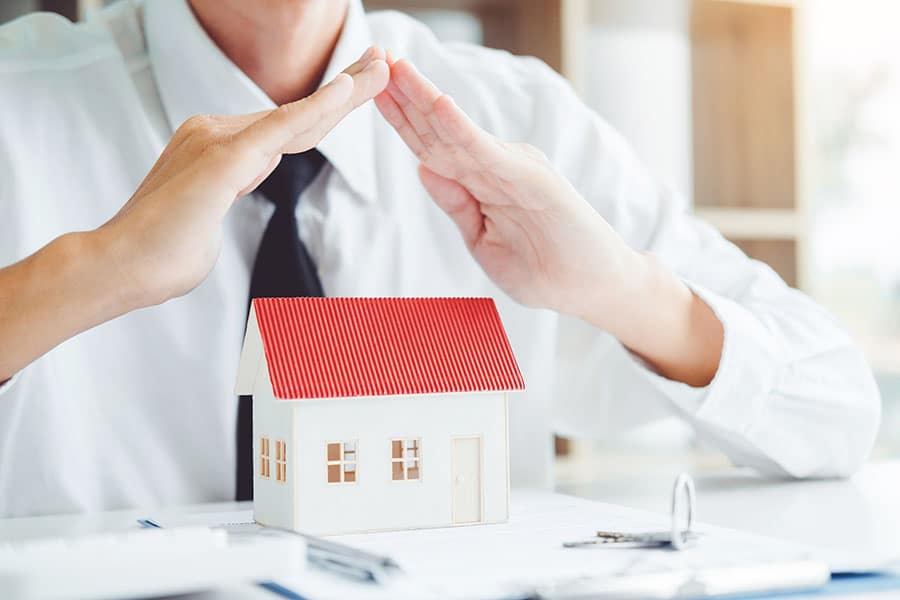 Homeowner Insurance
High-Risk Home Insurance: Arizona Edition
September 29, 2022