You and millions of Arizona families have an obligation to provide your loved ones financial security before you pass away. The best way to do this is by obtaining life insurance or a contract you (the policy owner) sign with a company (the insurer). It's a legal promise where the insurer guarantees a death benefit to whoever you list on the policy.
In exchange, you fund premium payments for as long as the policy specifies. It's important to remember that you'll only be safe with a financially secure life insurance company since they provide the death benefit. However, the state may step in with guaranty funds if the insurer cannot pay your beneficiaries and does not have financial strength.
Whether you have minor children, want to leave your surviving family members an inheritance, or anything in-between, you will need life insurance.
There are different types of life insurances in Phoenix and the state for various circumstances and people. The carrier recognizes you have approached life insurance for reasons unlike the previous client they worked with and quote you with the appropriate option. Term, whole life, and universal life are the three solutions you can pick from.
As the name explains, term life insurance lasts for a period of time you and the insurer agree on. Most people apply for 10, 20, and 30 year policies, but an experienced agent or broker can get you the right policy length. If you're a business owner, homeowner, parent, or leading income provider, term insurance may be the type for you.
Note: You may be eligible for a No-Med Exam Policy through term life insurance. This plan allows you to get coverage without a traditional medical exam. Your broker or agent will ask you specific questions about your finances, lifestyle, and health.
Whole life is a type of permanent life insurance where the plan lasts until you pass away. Many grandparents and elderly will obtain these policies to build a legacy inheritance for their children and grandchildren since they are tax-deferred. This type of life insurance gives you cash value throughout the policy, which you can draw loans from or save for after you're around.
Similarly, universal life insurance is another permanent option that earns cash value, and your insurance agency can offer flexible premiums. For example, they can help you sign a policy with higher death benefits over time by changing the premium amount. They are another fantastic life insurance option that can give you peace of mind at an affordable cost.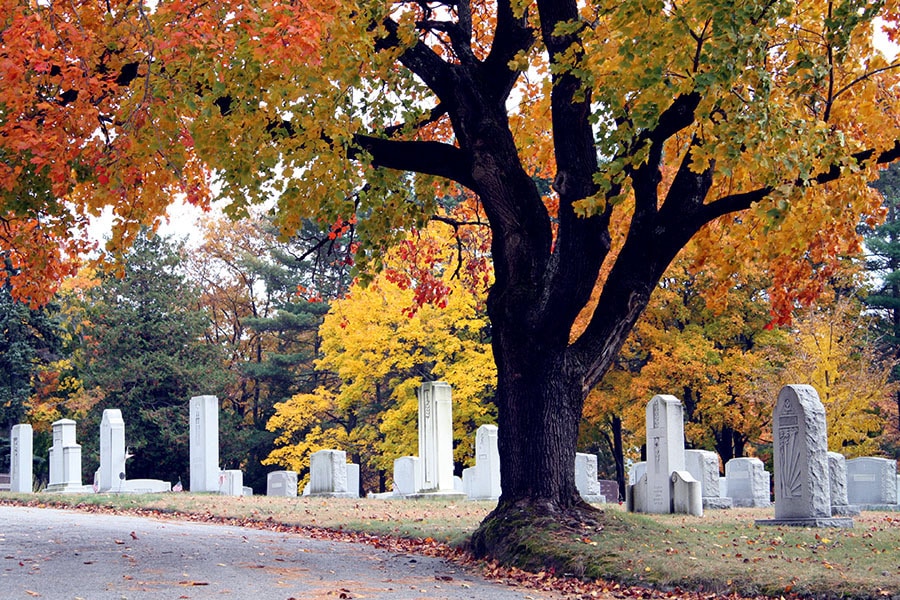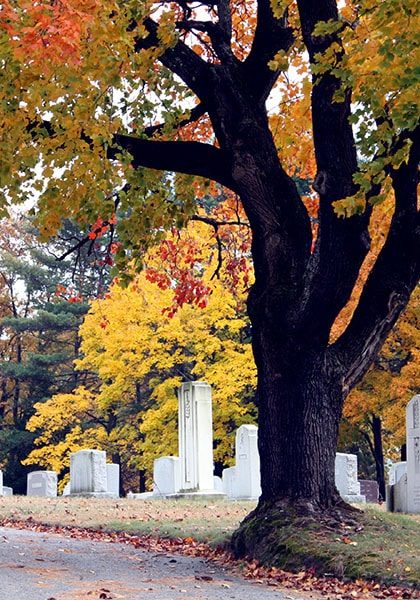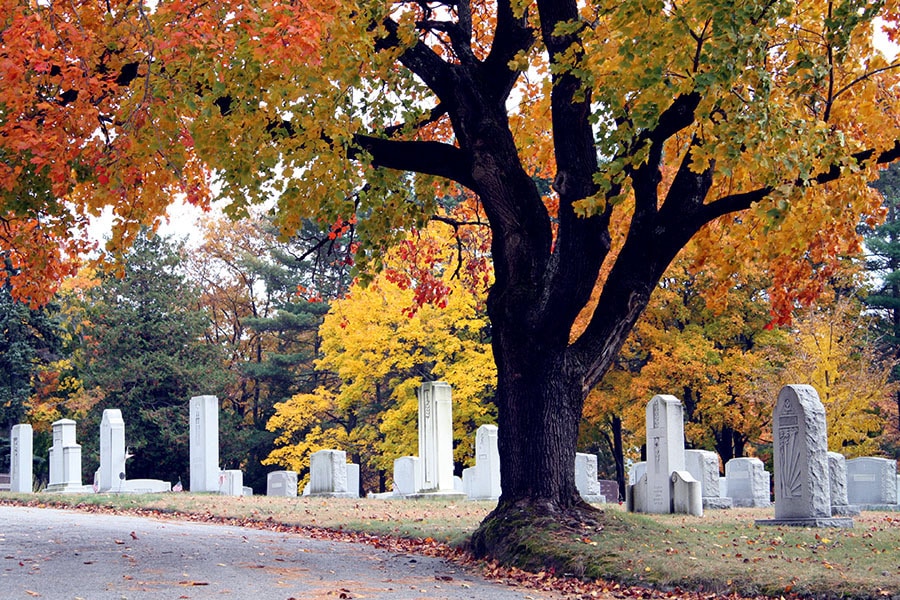 Your Arizona life insurance policy can save you big time after your loved ones bury you with more than just a check. There are key benefits to signing a plan that will protect the money from your premium and ensure your loved ones are taken care of.
For instance, did you know that death benefits from life insurance are tax-free? The state cannot touch the inheritance or special sum of money you're saving for your family on a rainy day. It can also cover all your surviving member's expenses, including leftovers for college and emergencies, if you sign the right policy.
Life insurance in Chandler, Phoenix, and other cities in Arizona helps you in the long run. You can face death with confidence, knowing that your family is taken care of. That's a benefit money can't buy.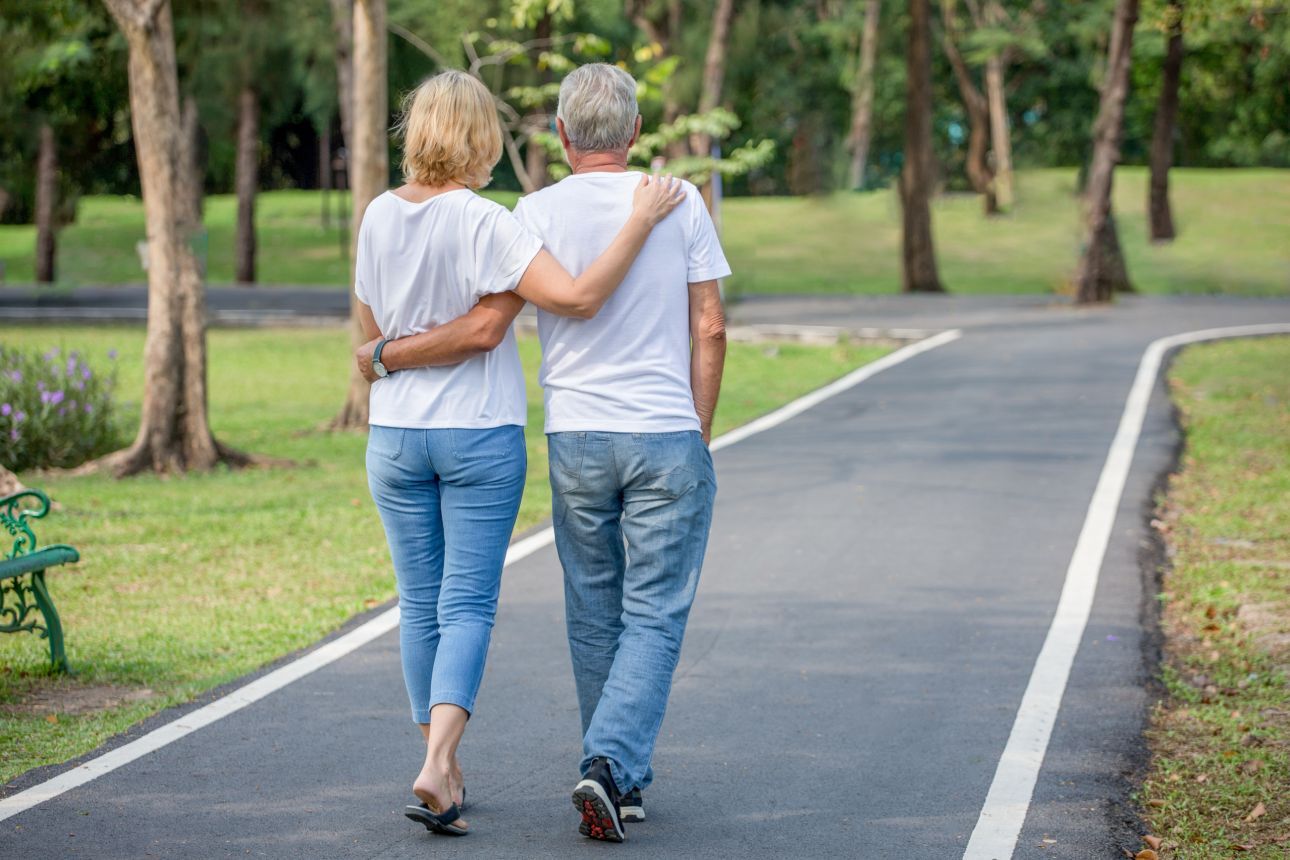 How Much Insurance Should I Get?
Age, gender, family medical history, hobbies, and many other factors affect how much life insurance you purchase from a company. Also, you need to sign an a policy with payments you can handle, preventing financial distress in the present. We check dozens of big-name and local insurance carriers to ensure you get exactly what you need at a fair price.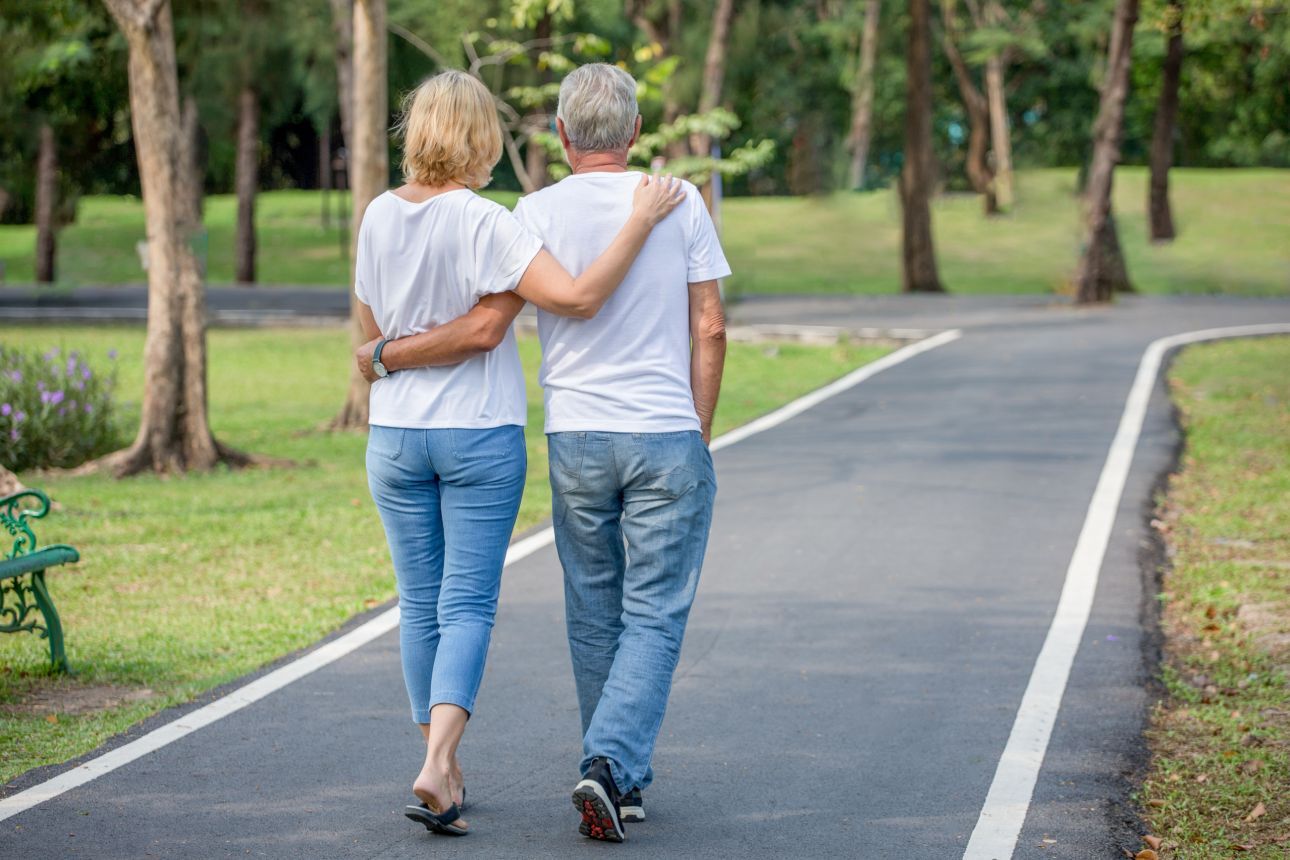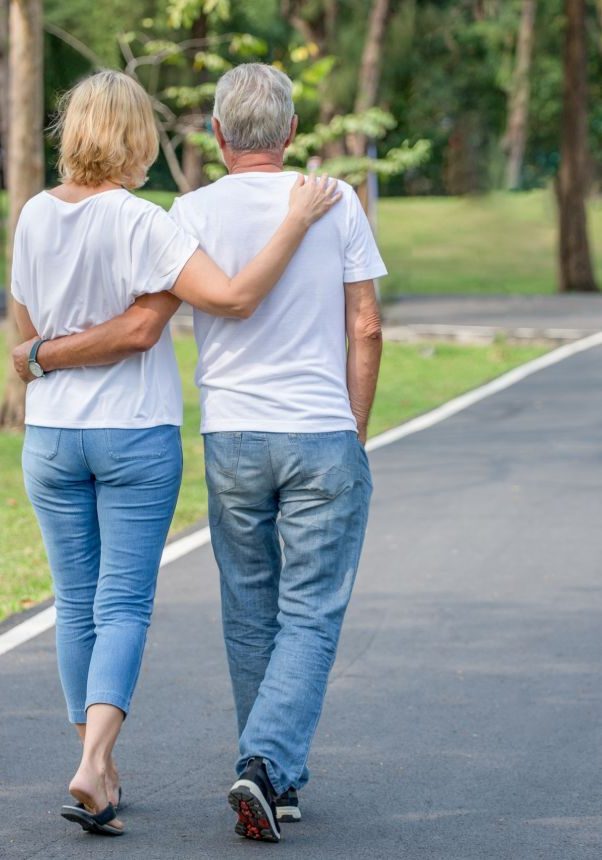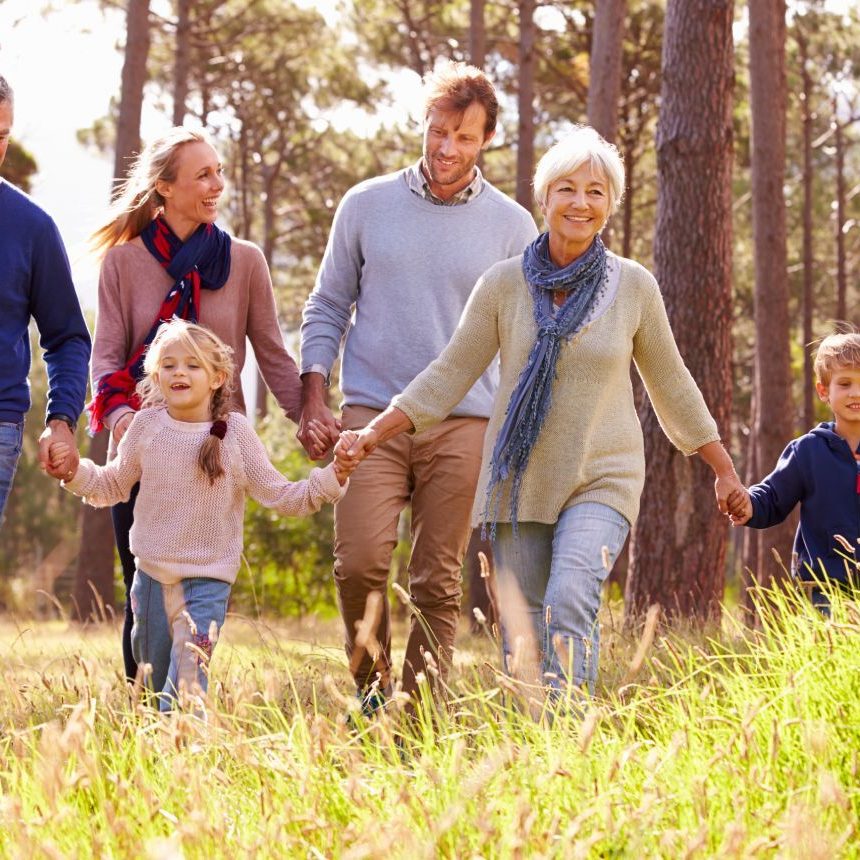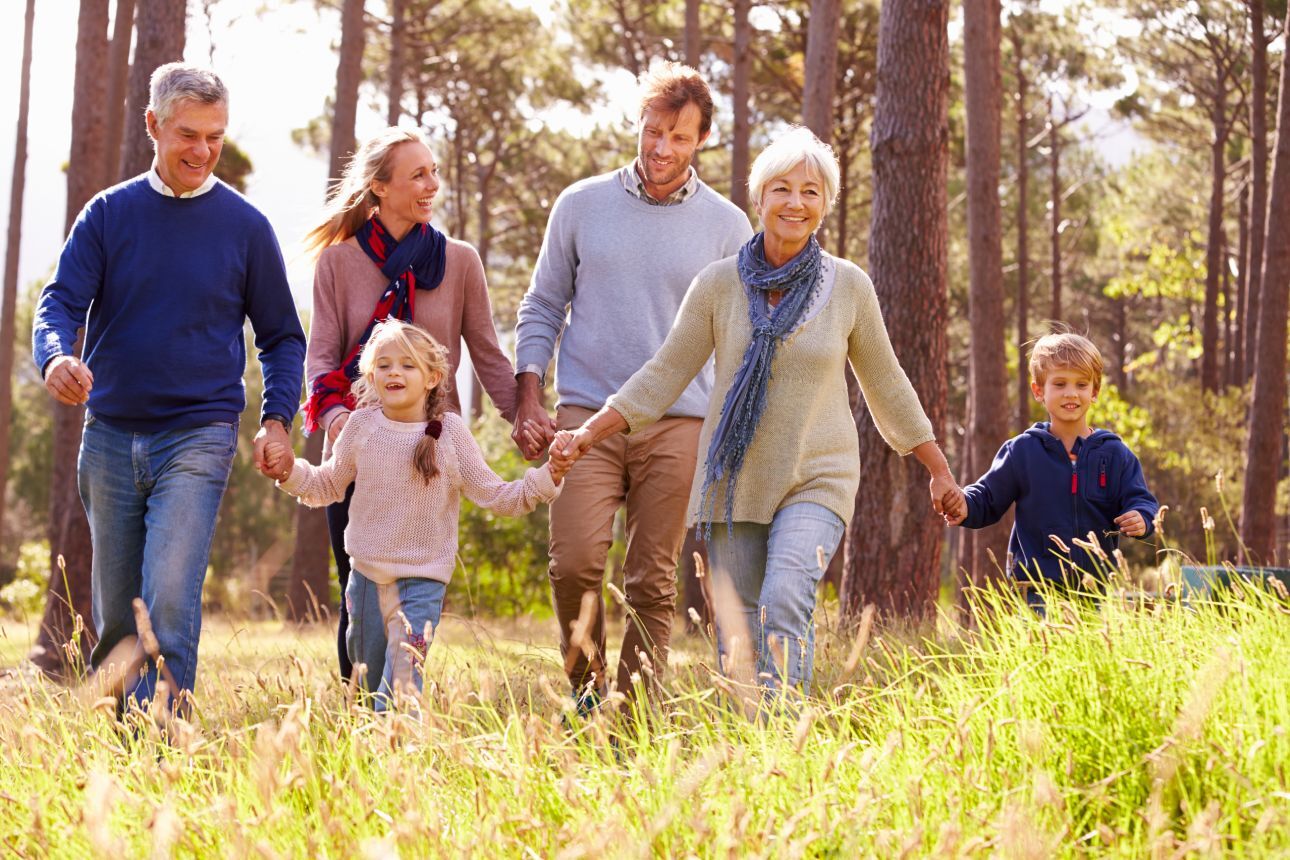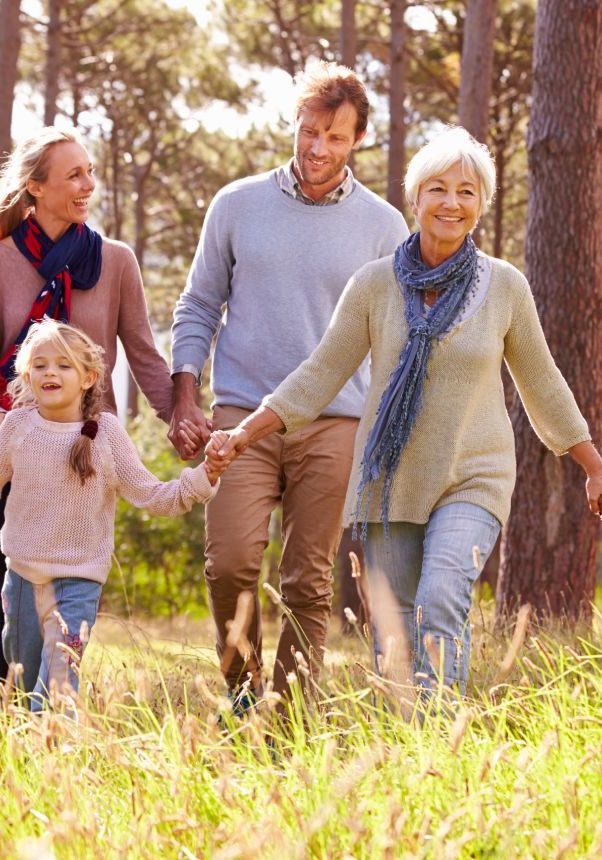 Why Do I Need Life
Insurance?
The reason you need life insurance isn't about you: it's about the people you care the most about. Your loved ones may be financially dependant on you to provide for them, and when you're gone, who will support them? There are many kinds of people that need life insurance that you can identify with.
Parents with kids or special needs adults
Business owners who rely on employees
Young adults who anticipate dependents
Seniors who wish to compensate their children
Breadwinners with stay-at-home spouses
Property owners who want to preserve their estate
Families who can't afford funeral costs