What types of vehicles are covered?
Traditional homeowners and renters know they need insurance to cover their property and personal belongings. And the same is true if you own a mobile or manufactured home, except carriers consider your unique living quarters in your policy.
We can find mobile home insurance in Phoenix or anywhere in Arizona that meets your needs. Whether your mobile home is in motion or you want coverage for items on your property, we can help you find the right insurance coverage.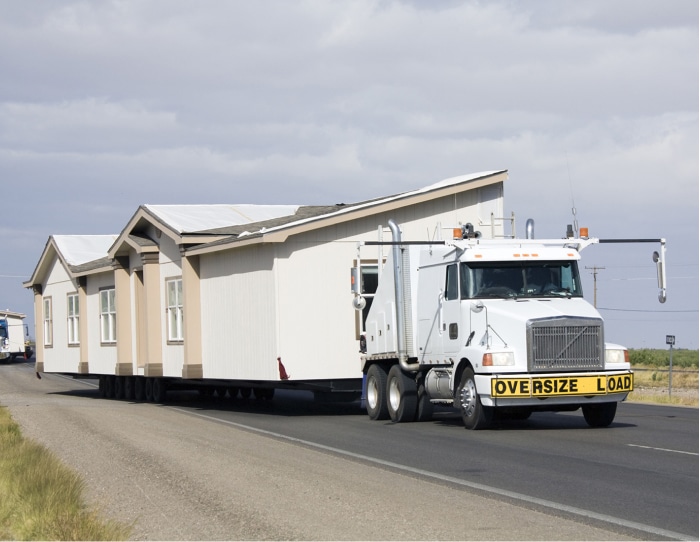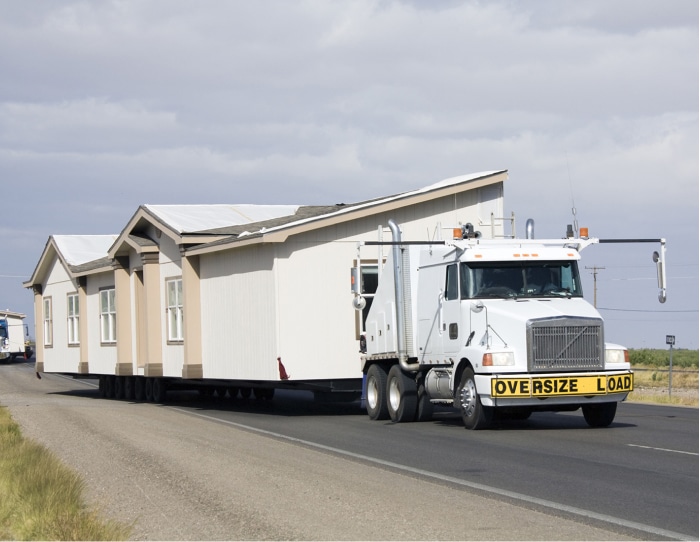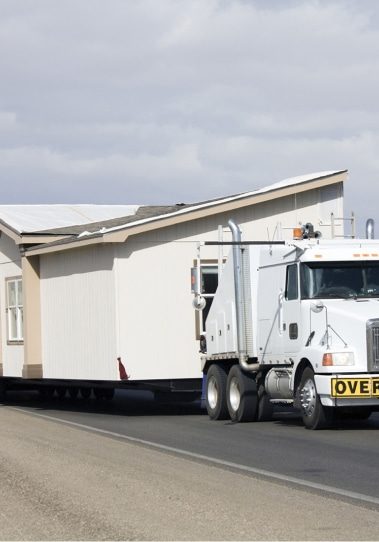 What does mobile home insurance cover?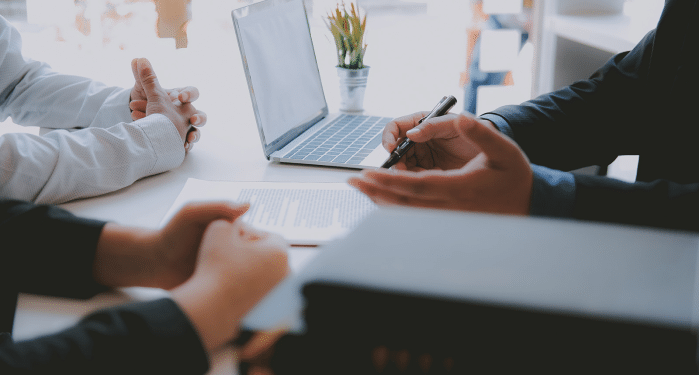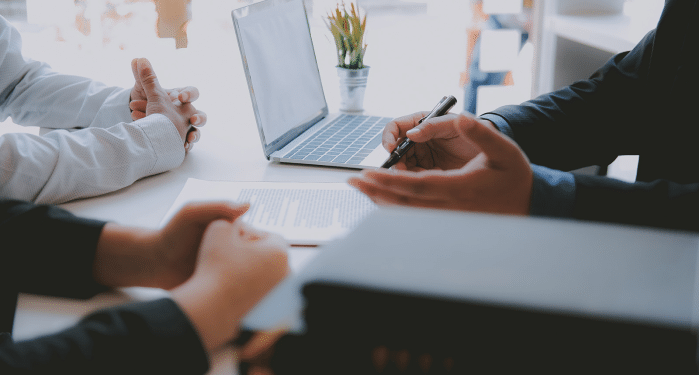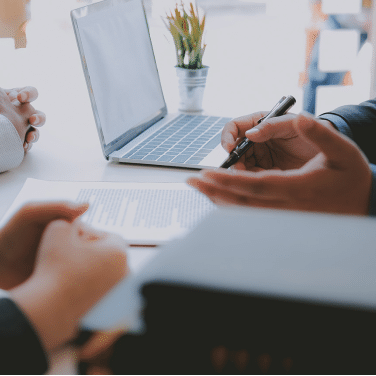 Similar to homeowners insurance, mobile home insurance can cover weather destruction from fire, lightning, ice, wind, and water damage. Your carrier will also supply you protection from vandalism and burglary, whether attempted or completed. No matter what dangerous situation occurs with or around your mobile home, we've got you covered.
Various coverages come standard with your manufactured home insurance, but you can also purchase additional coverages for an extra charge. For example, personal property, liability, and dwelling coverage are protections to replace your home and personal belongings. But you can also pay the insurance agency for structure coverages that insure attached and detached property pieces.
Why do I need mobile home insurance?
Mobile home insurance is for everyone who needs coverage on their mobile home and the ability to relax if disaster strikes. Overall, it's an investment in your current property, and for the people you love most by working with an insurance company or broker.
You may be caring for an elderly relative, and your family might not have enough to buy them another home if an emergency occurs. It's wise to invest in their security for the rest of their lives and guarantee they have a roof over their heads. Then your siblings and extended family won't have to worry about chipping in for another mobile home.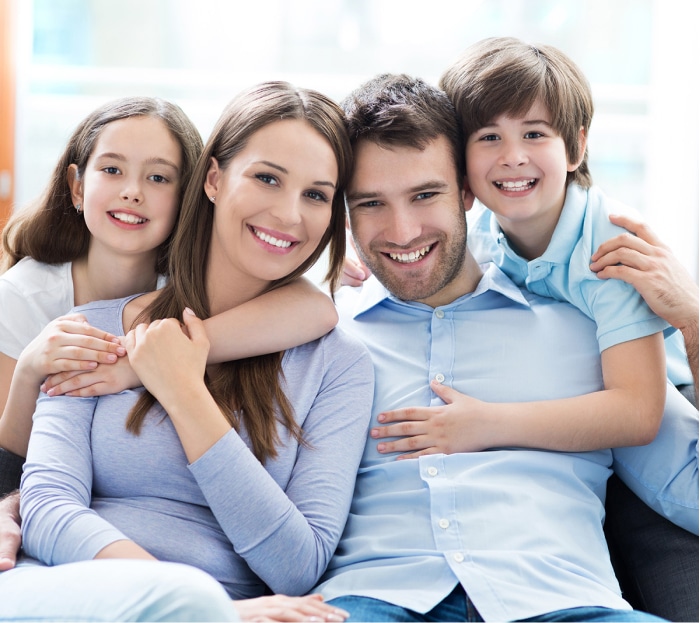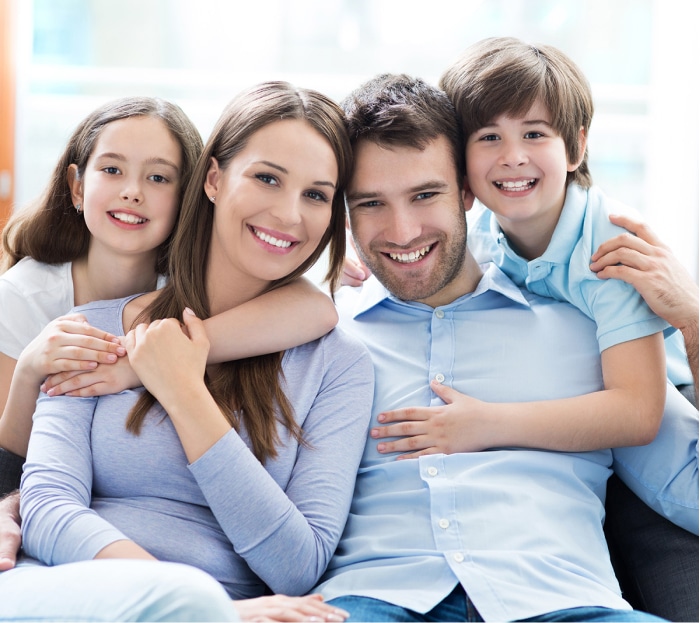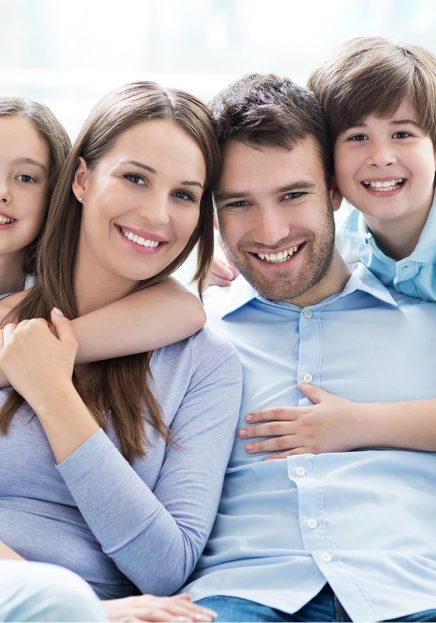 Families also need mobile home insurance products, especially with kiddos that trust you to provide a safe living environment for them. They need to know you can house them and care for them if your mobile home ever was robbed or vandalized. You can request a quote with us today and we can help you find the policy that covers you from wind, theft, and anything else.
What does mobile home insurance cover?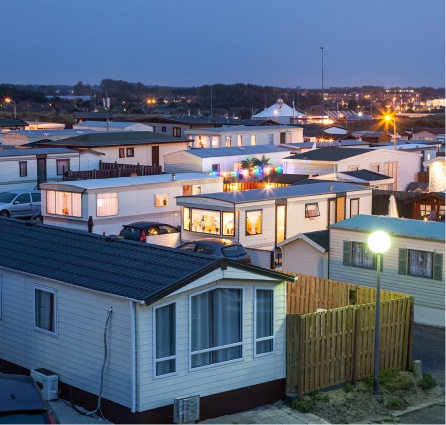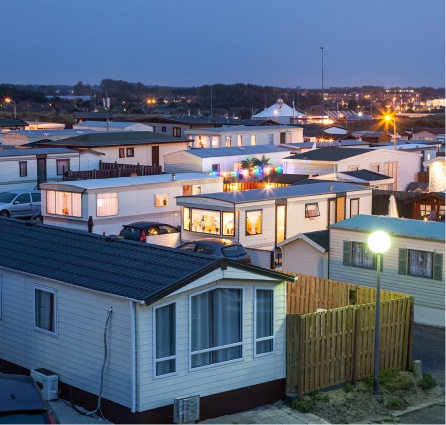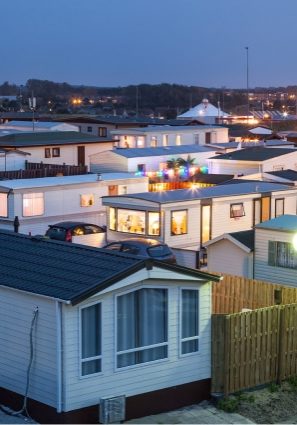 Mortgage lenders and trailer parks will likely require you to have insurance for your mobile home. Standard homeowners often expect the same demand and will file a claim and purchase coverage. However, the state has no such obligations, so you as the owner of a mobile home can choose whether you want to purchase it or not.
The additional costs may be burdensome for mobile home owners if you're caring for an older person or raising a family. But the price your loved ones pay later down the road will be much more significant than your monthly payment. Insurance now for savings later will give you peace of mind, especially when you can get an affordable monthly rate.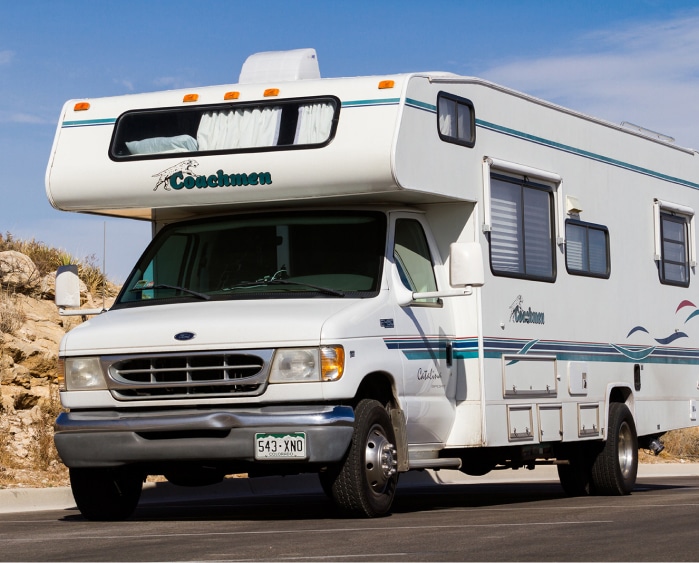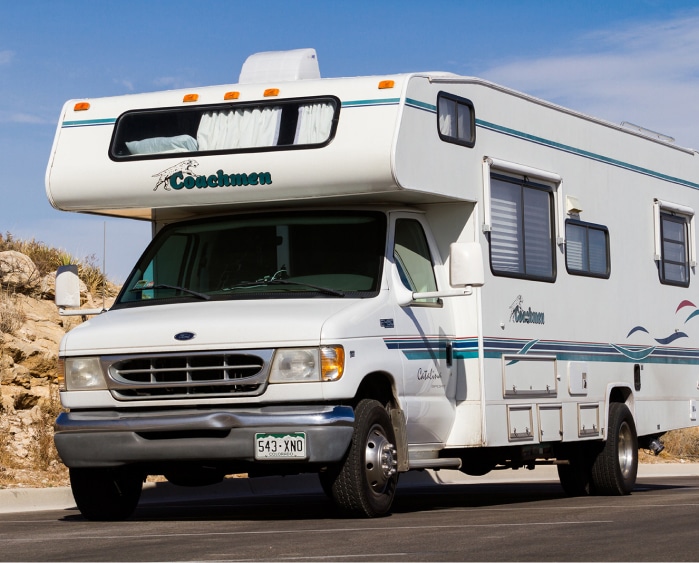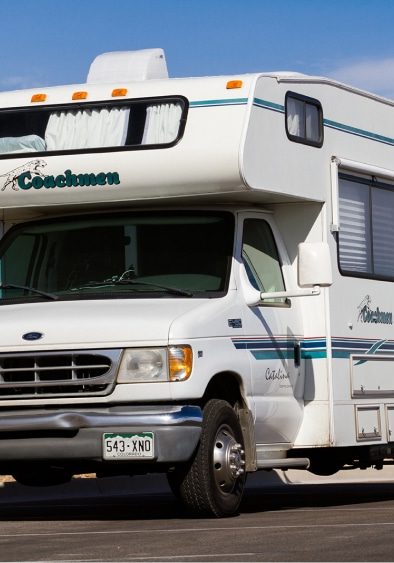 What does mobile home insurance cover?
Sadly, flood insurance is not standard protection with mobile home insurance in Chandler and other parts of Arizona. They do not come with home or commercial insurance either. Maricopa County explains that you will need to purchase a separate policy if you live in one of the 100-year floodplains.
These high-risk flood areas are scattered around Maricopa County, including parts of Phoenix and Chandler.