What is Renters Insurance?
You may think that just because you don't own a house, you won't need any renters insurance coverage. The landlord owns the apartment building or rental home, so there's no use protecting it, right? However, you may not know that your personal belongings are at stake without renters insurance.
Their residential policy will cover the building or home but will not cover your stuff unless you purchase individual renters coverages. Renters insurance is security you can rely on in various disasters and threats to your current living space. You could be a college student renting from an apartment nearby your university or a family renting a cozy home in Phoenix or Chandler.
But the fact remains that everyone without homeownership needs renters insurance to be secure and safe in case of an emergency.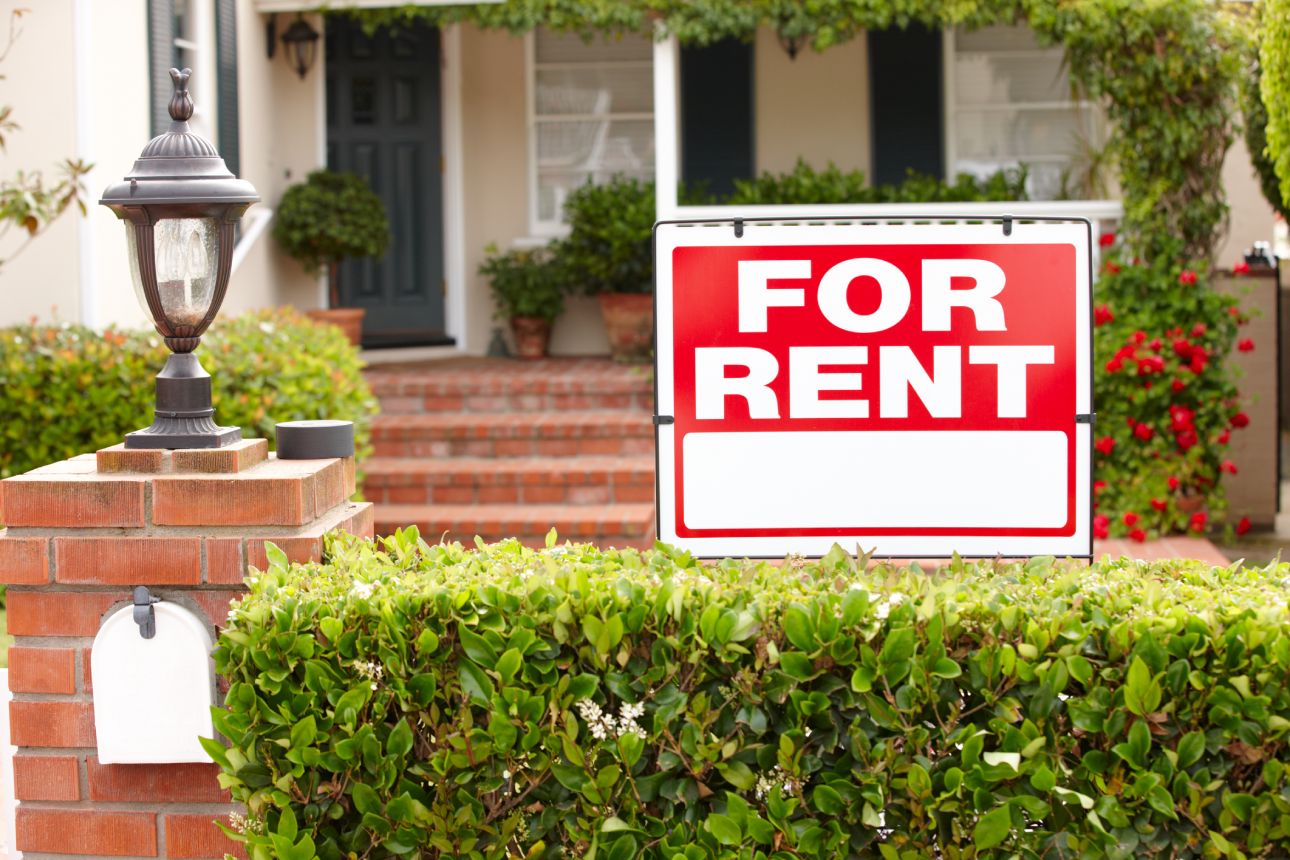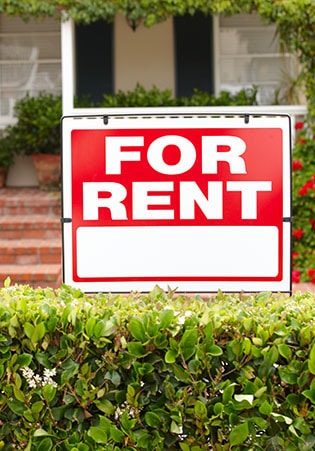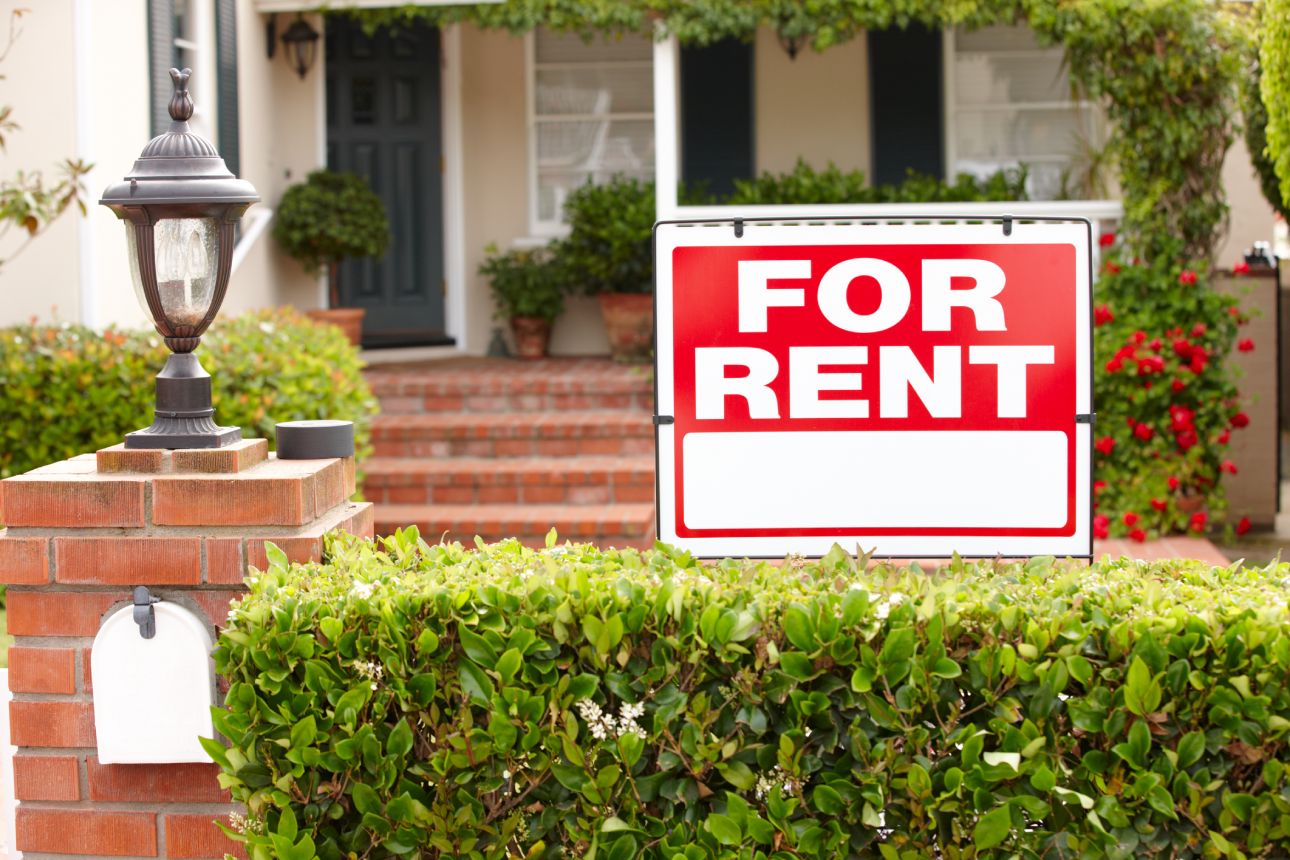 How Much Does Renters Insurance Cost?
It's another misconception that renters insurance in Phoenix or any other city is just as expensive as car insurance, so it's something you may be willing to forfeit. However, the great part about renters insurance is that it offers you and your family affordable protection.
$157 per year is the Arizona state average price for renters insurance, which is $27 less than the national average.
Not to mention that the average rate for apartments and other rental properties is $19 per month in Phoenix and $16 in Chandler. You can rest easy knowing the insurance company can replace your electronics, family heirlooms, and childrens' belongings with renters insurance.
What Kinds of Coverage are Available with Renters Insurance?
You've probably already experienced natural disasters while living in Arizona: wind damage, fires, flooding, and water damage. These are the same weather conditions families purchase home insurance for.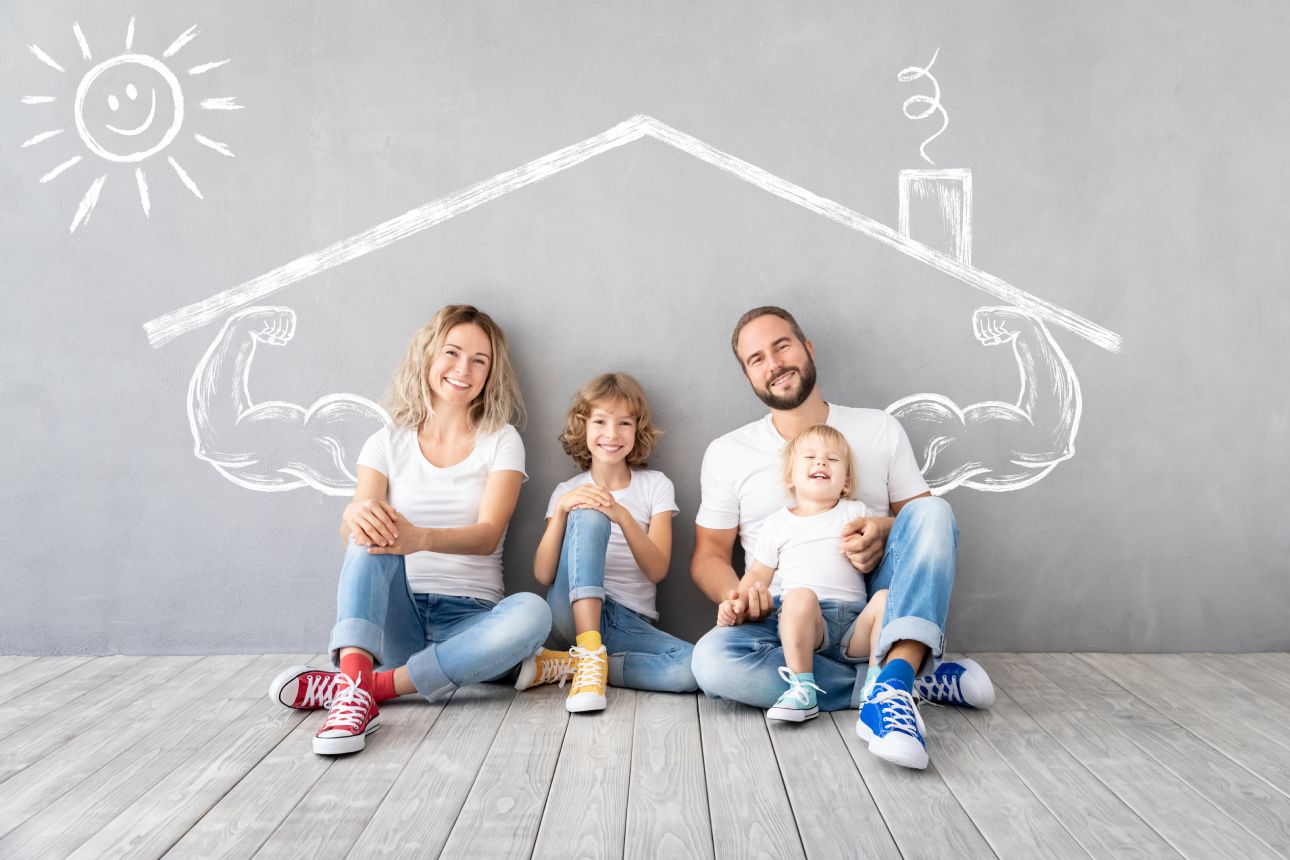 If they are so concerned about protecting their home's exterior from dangerous storms, you should feel the same about the items inside your rental.
Depending on the area you live in, it can be wise also to purchase renters insurance that covers threats of theft and vandalism. Our brokerage can set you up with a full-coverage plan against virtually anything a thief could take from your residence. It doesn't have to cost you much to obtain insurance coverage in Arizona.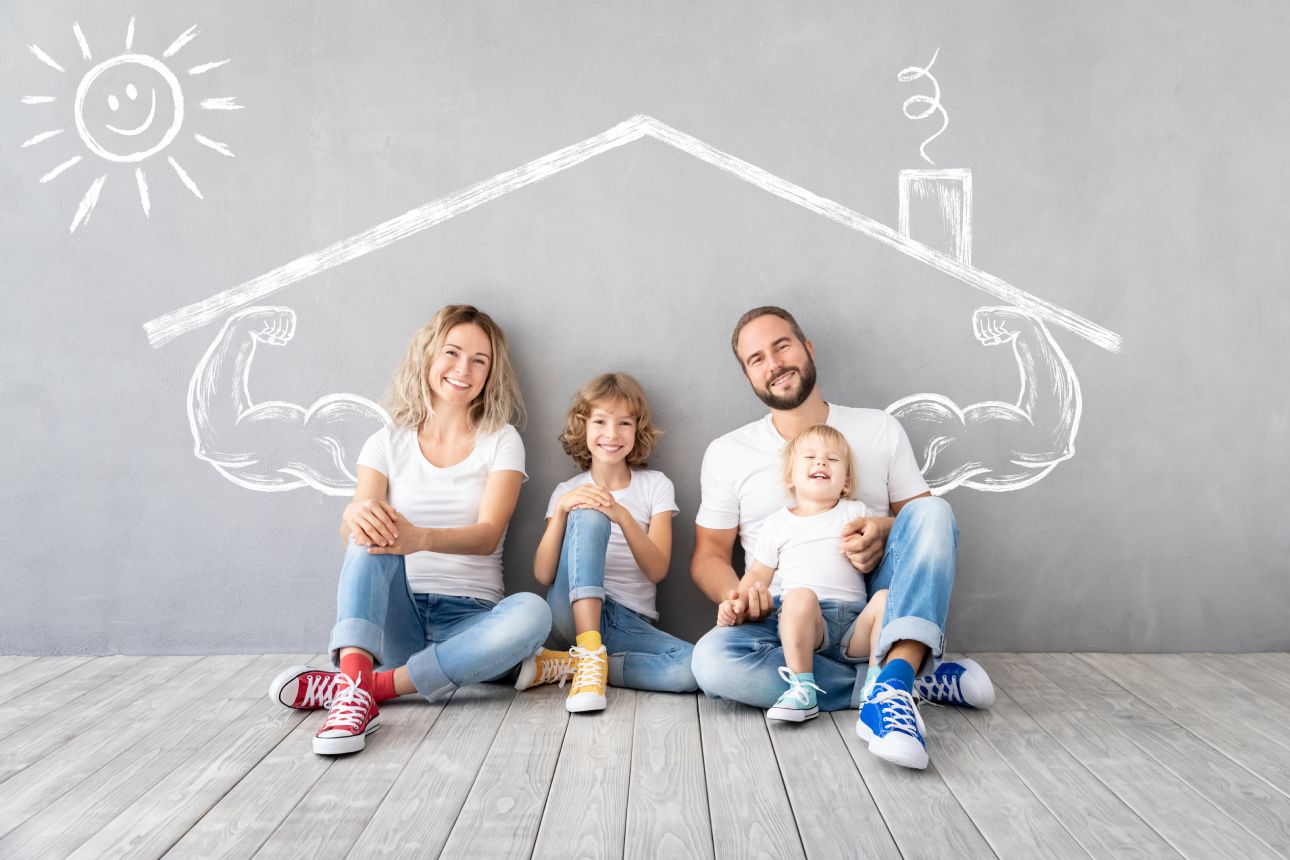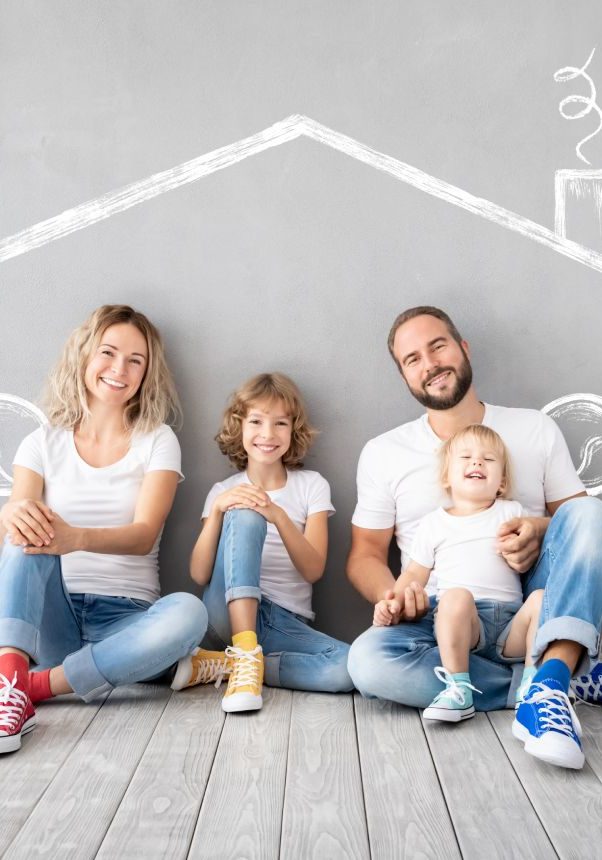 What Factors Affect My Renters Insurance Costs?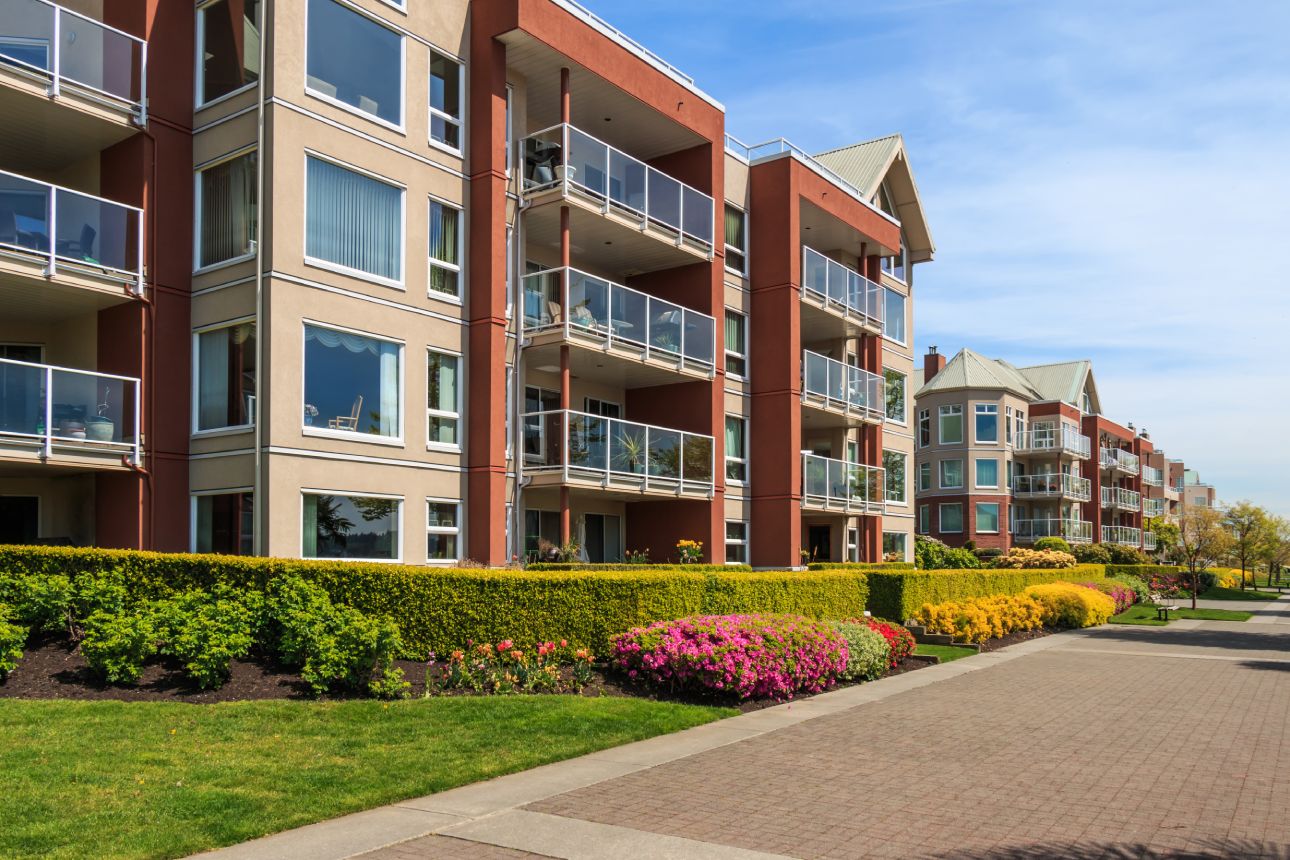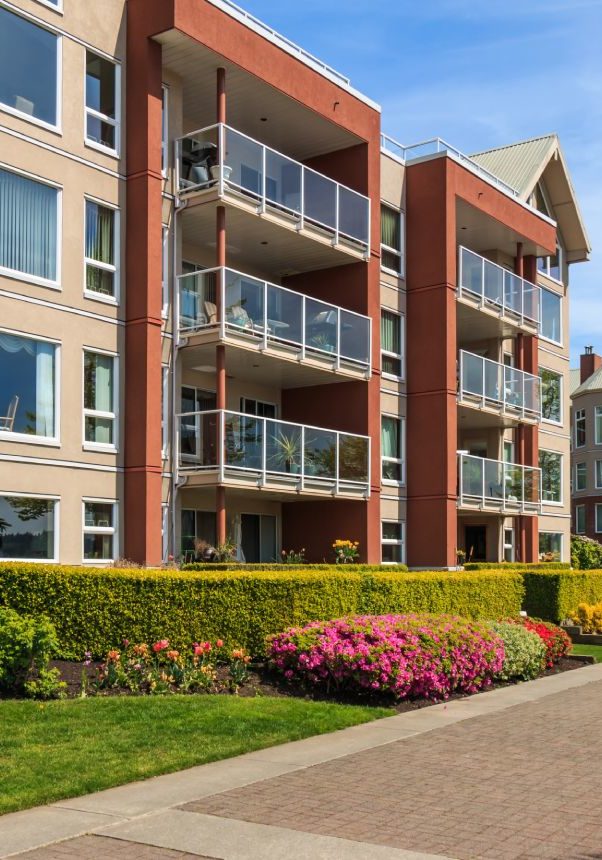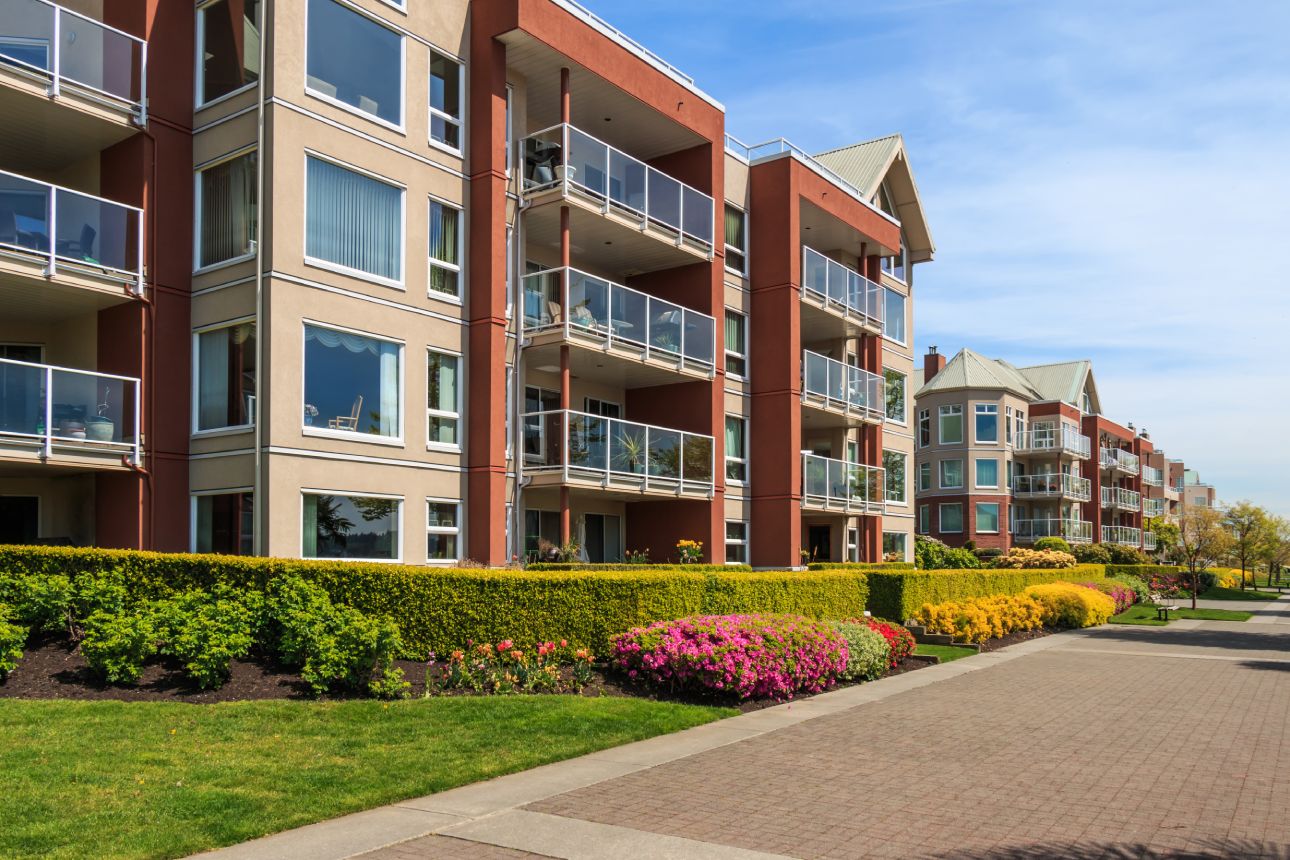 There are no flat fees with renters insurance in Chandler and in Arizona: your carrier understands no rental situation is the same, and your circumstances are unique. Various factors affect your renters insurance rate, including the building's age, the materials it's made from, and the building's location. The insurance company will also follow corporate guidelines for costs they can charge you on renters insurance and your types of coverage.
Your costs can also go up in areas with high risk for hail, fire, lightning, or damaging wind. It can be easy to turn away from renters insurance companies, especially if it goes above the $19 per month average. But if you live in a high-risk area with a defective property or weather concerns, that's even more reason to protect your belongings and give yourself peace of mind.
FAQ for Renters Insurance