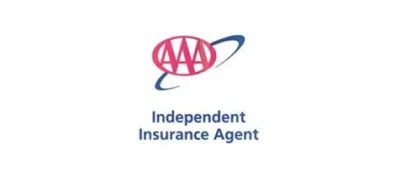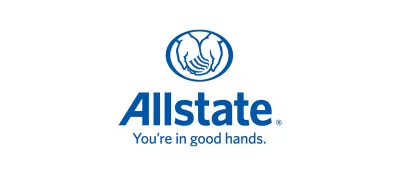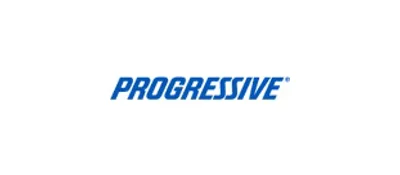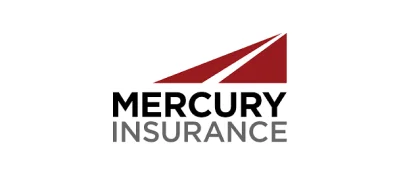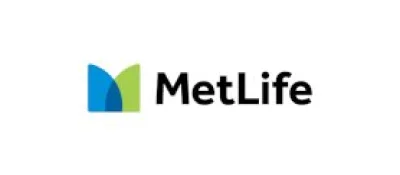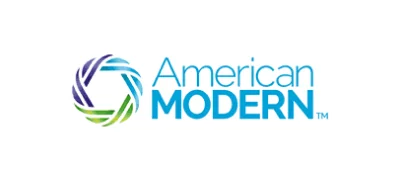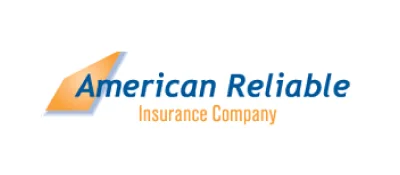 American Reliable Insurance Company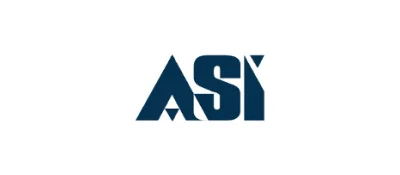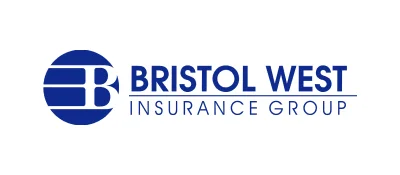 Bristol West Insurance Group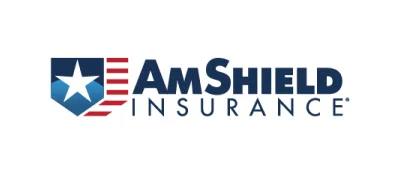 Berkshire Hathaway Guard Insurance Company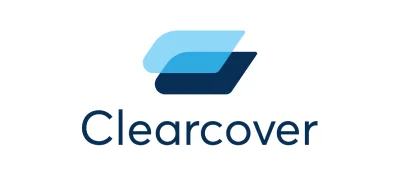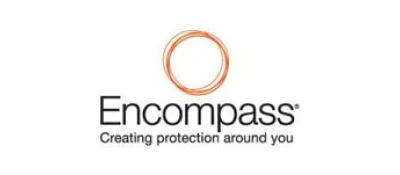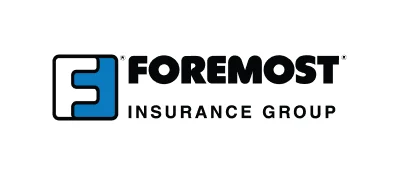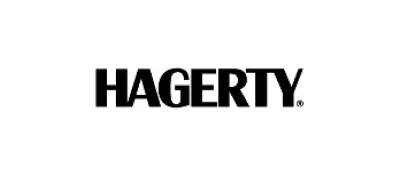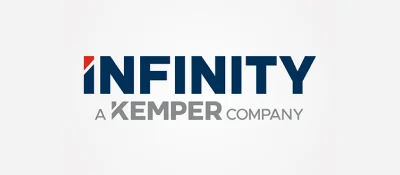 Infinity (A Kemper Company)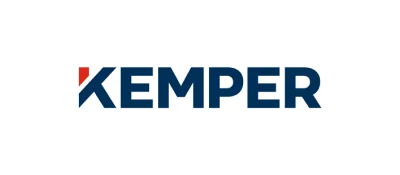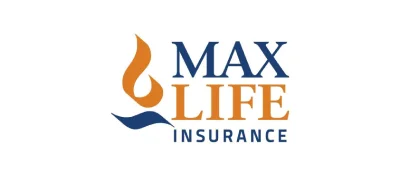 Max Faith-Based Insurance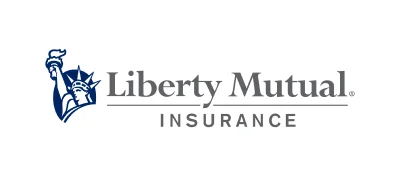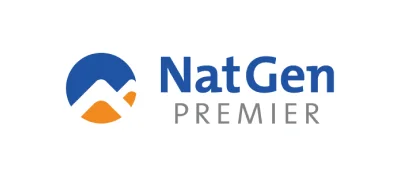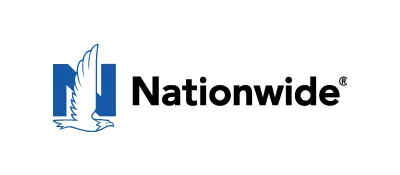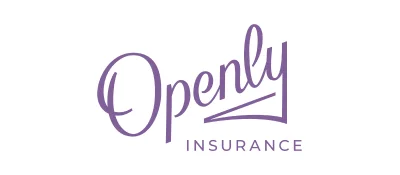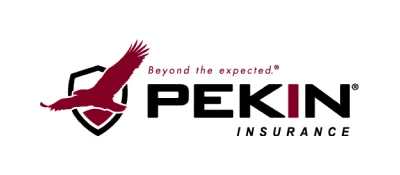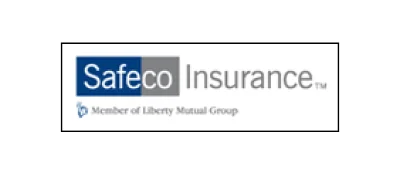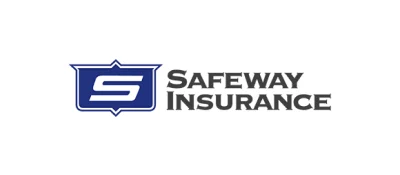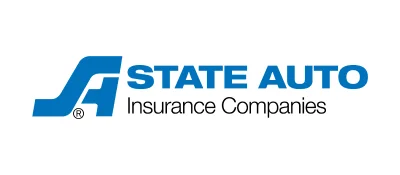 State Auto Insurance Companies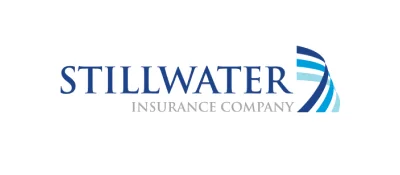 Stillwater Insurance Group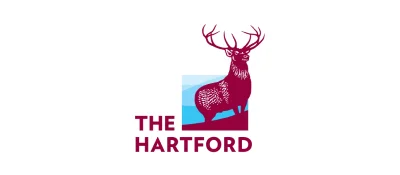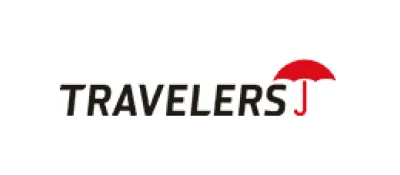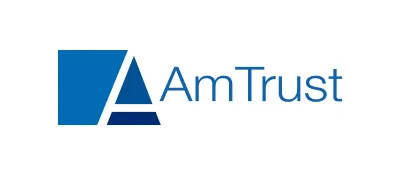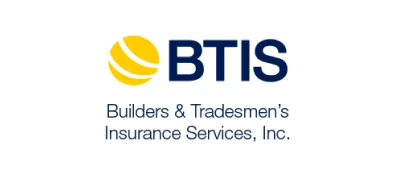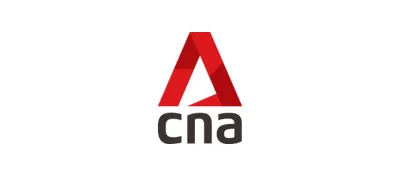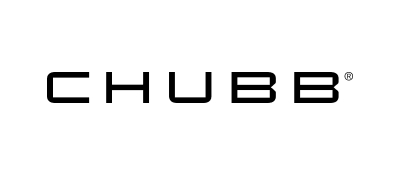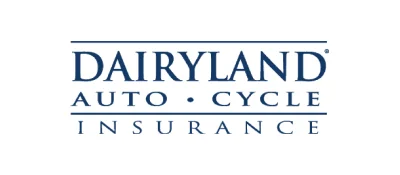 Dairyland Auto and Cycle Insurance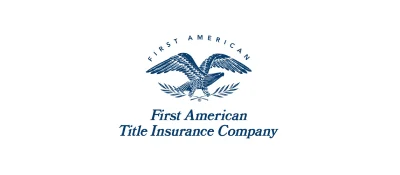 First American Title Insurance Group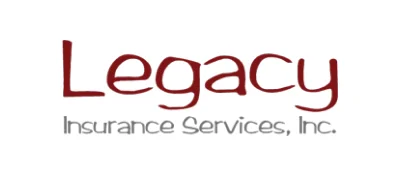 Legacy Insurance Services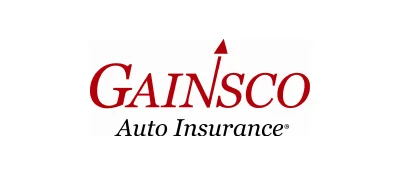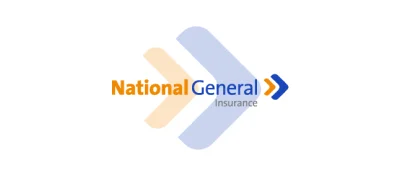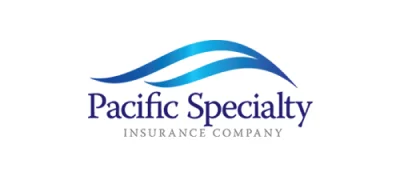 Pacific Specialty Insurance Company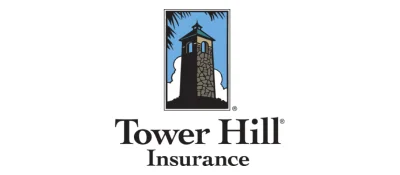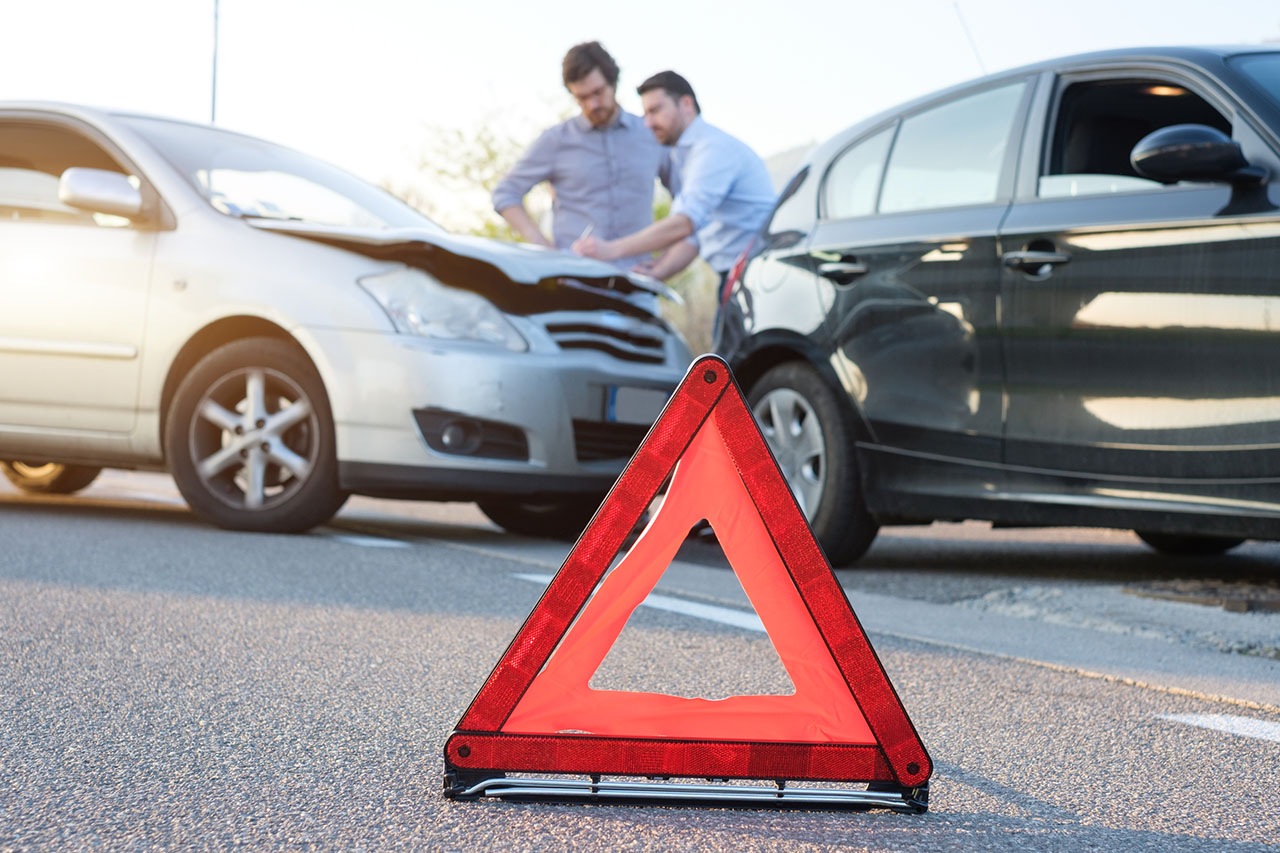 Getting auto insurance in Arizona is easy when you have the option of choosing from the best car insurance companies. Whether you are looking for the lowest rates or have a bad credit score, our team of professionals at Independent Insurance Brokers of Arizona knows how to bring you cheap car insurance coverages.
It is necessary to secure comprehensive auto insurance in Arizona, considering that Arizona's number of road fatalities rose to their highest in 2020. However, it is difficult when single insurance companies force drivers to pay more than they should.
Phoenix drivers, for instance, pay an average annual premium of $1,904 for full coverage in car insurance. That is a 23% increase compared to the rate in the preceding year. And for Tucson, Mesa, Chandler, and Glendale, you can expect the rates to be just as high.
This is where you need our expertise at Independent Insurance Brokers of Arizona. In Chandler, for instance, instead of staying stuck with the pricing of just one auto insurance agency, we offer you more than one insurance rate in Chandler from 40+ carriers or individual insurance companies that partner with us. We work with Geico, State Farm, AAA, The Hartford, Mercury, Allstate, etc.
Cost of Car Insurance in Arizona
Auto insurance costs in Arizona ranged from $1,000 to $1,800 per year for full coverage and $400 to $900 per year for minimum coverage as of 2021. On average, this figures to $555 and $1,547 for minimum and full coverage, respectively. Arizona insurance average costs are less than the national annual average premium of $1,674 for full coverage.
However, keep in mind that your premium will be different based on a variety of factors. These include your zip code, level of security where you live, rate of local auto theft/vandalism, age, credit score, driving history, and number of accidents in your area.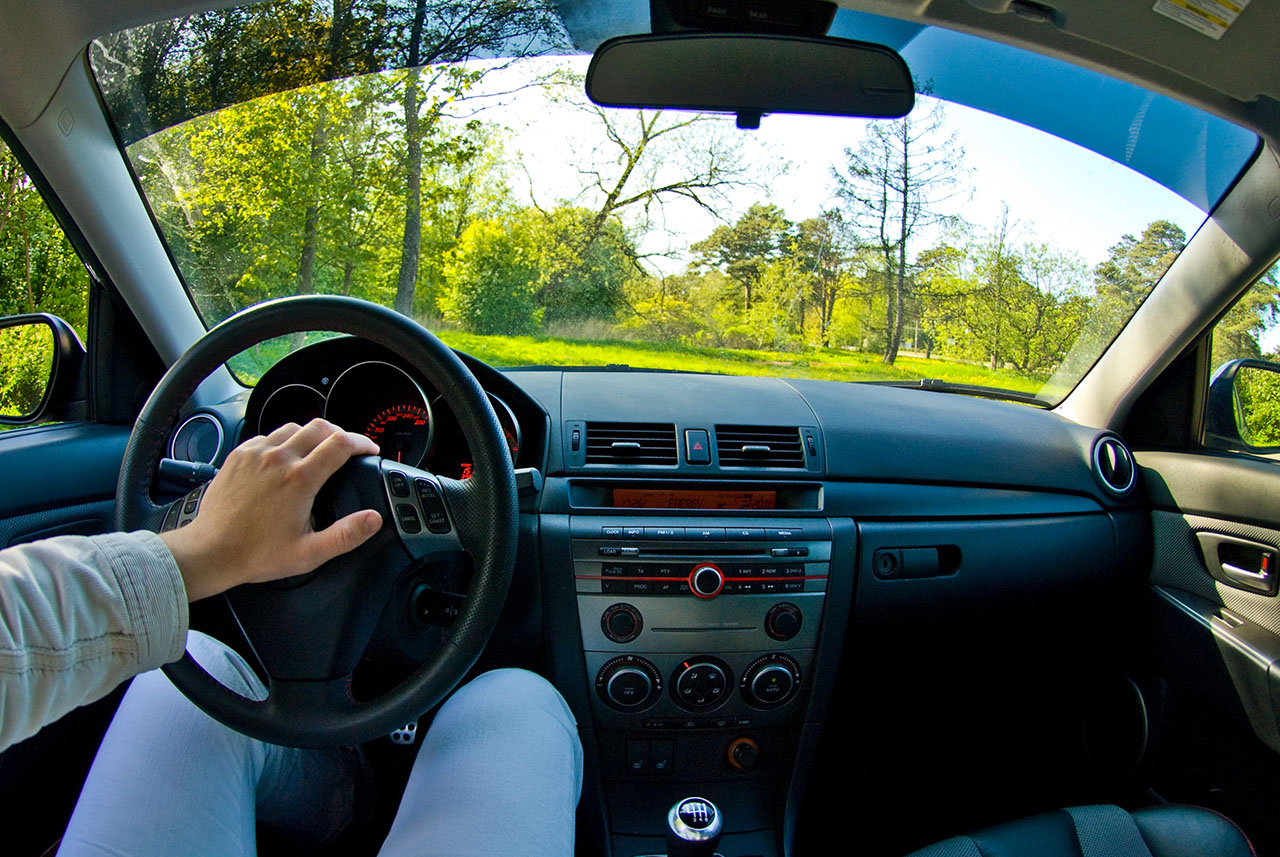 How to Get the Best Car Insurance in Arizona
Car insurance companies will calculate your premium rate based on the factors listed above, whether you can control these or not. To get the best offer, you want to do the following:
Evaluate your needs:
Before shopping for auto insurance, identify your car insurance needs and note what coverage options and terms are best for you. Once you have this sorted, finding the right auto insurance company becomes simple.
Consider your location:
Aside from Florence, Paradise, Valley, Oro Valley, Maricopa, and Sahuarita, other cities in Arizona recorded violent and property crimes significantly above national levels in 2018. As a result, much of Arizona is considered a "high-risk environment" that raises your annual premium. This means that your state and ZIP code has severe impacts on your car insurance premiums.
If your geographic location is more prone to auto accidents, vehicle vandalism, auto theft, and natural disasters like hailstorms, you may want to take your time to shop for the best insurance rates. Otherwise, most insurance agents will slam you with high rates.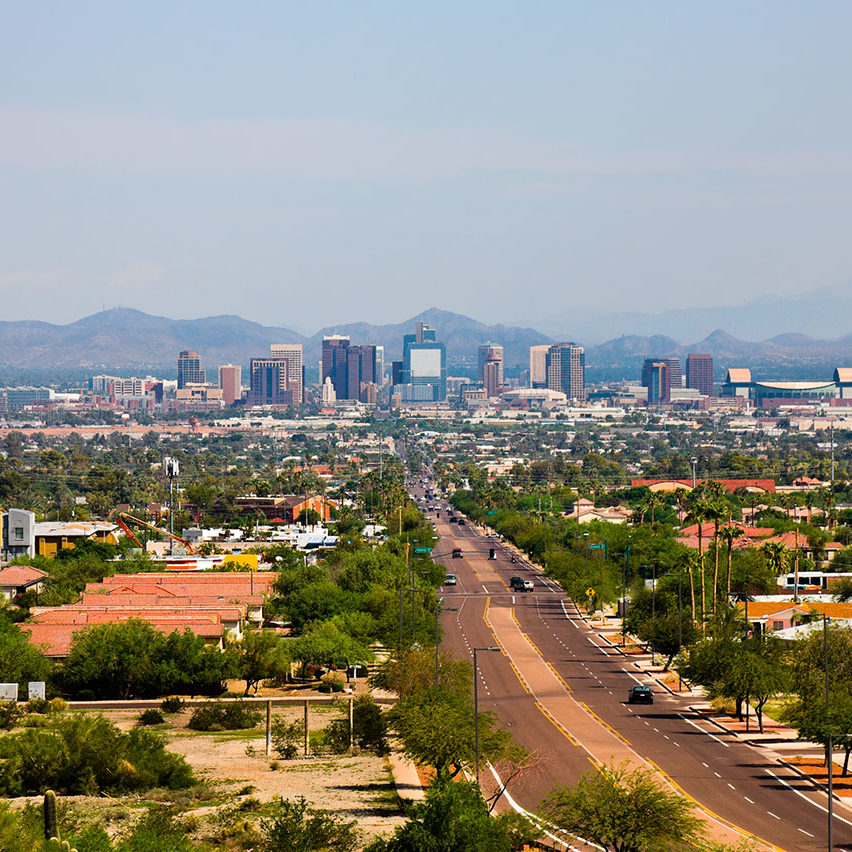 Auto insurance in Phoenix, Az
With a population of 1,653,000, Phoenix recorded 12110 violent crimes and 57732 property crimes in 2020. Living in Phoenix raises your annual premium higher than the average insurance cost in other safer cities, without a doubt.
However, you can still get cheap car insurance in Phoenix by staying out of trouble, driving less, and avoiding being on the wrong side of traffic rules, such as DUI or DWI. Aside from paying fines, going to jail, and losing your license, your car insurance premium will shoot up significantly if you get arrested for driving under the influence in Phoenix.
Auto Insurance in Chandler, Arizona
Chandler has a much lower population of 255,986 people. It is still considered a low-risk area to live in since there are only 606 violent crimes and 5430 property crimes. In other words, your chances of finding cheaper premiums in Chandler, Az are higher. 
Working with our professional insurance brokers improves your chances of getting good car insurance in Chandler and protects against property damage.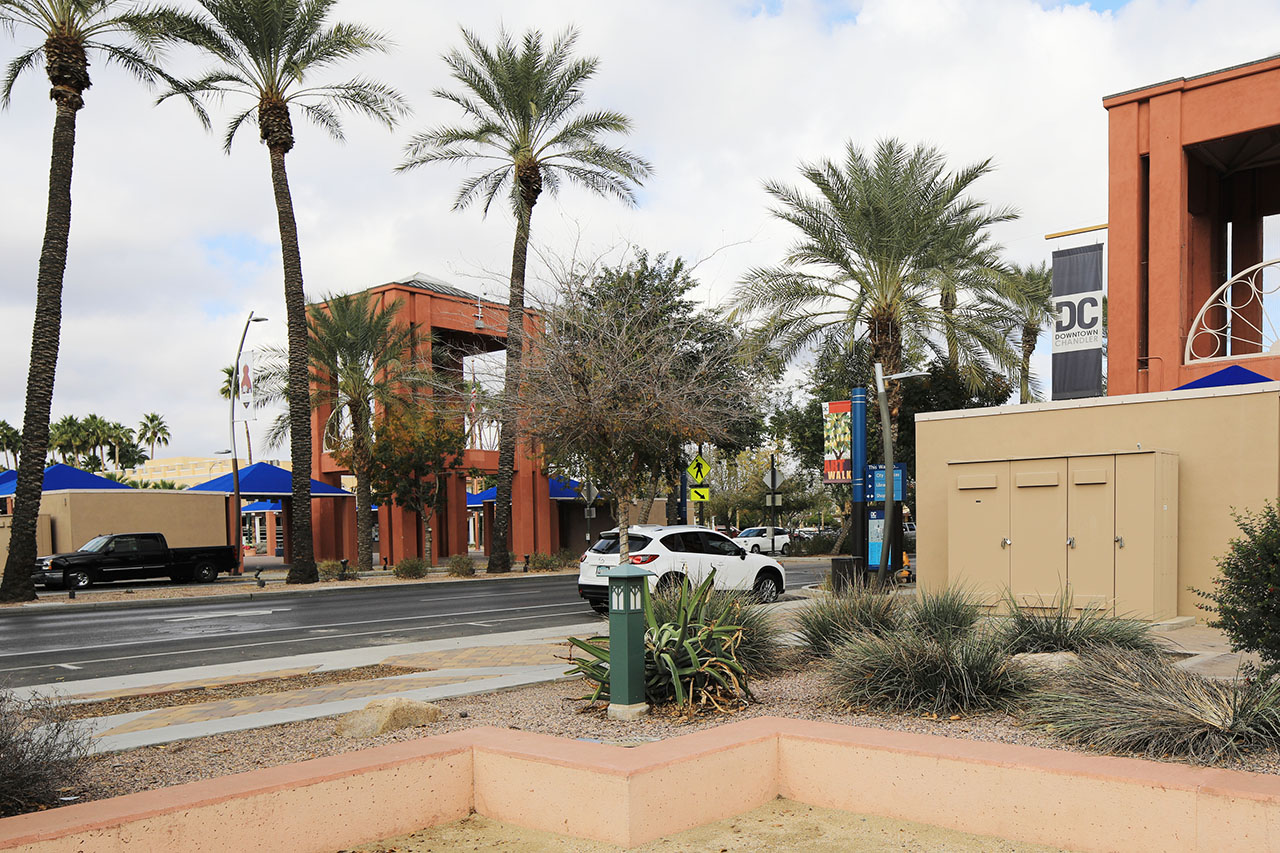 Auto Insurance in Mesa, Az
Unlike Chandler, Mesa has a significantly higher number of people living in it (504,873 people) and more crimes. The city recorded 1837 violent crimes and 10024 property crimes as of December 2020. The average cost of car insurance in Mesa is somewhere around the neighborhood at $1,700 per annum. But given a repertoire of options, you still have a chance at selecting cheaper rates from any of our 40+ carriers. 
Auto Insurance in Gilbert, Az
The average cost of car insurance in Gilbert is approximately $1,650. Luckily, with a population of 247,463, Gilbert is one of the least populated areas in Maricopa or even Arizona. Also, violent crime and property crime rates are as low as 234 and 3273 in the town. Business owners and individuals in this place enjoy some of the lowest insurance premiums in the state of Arizona.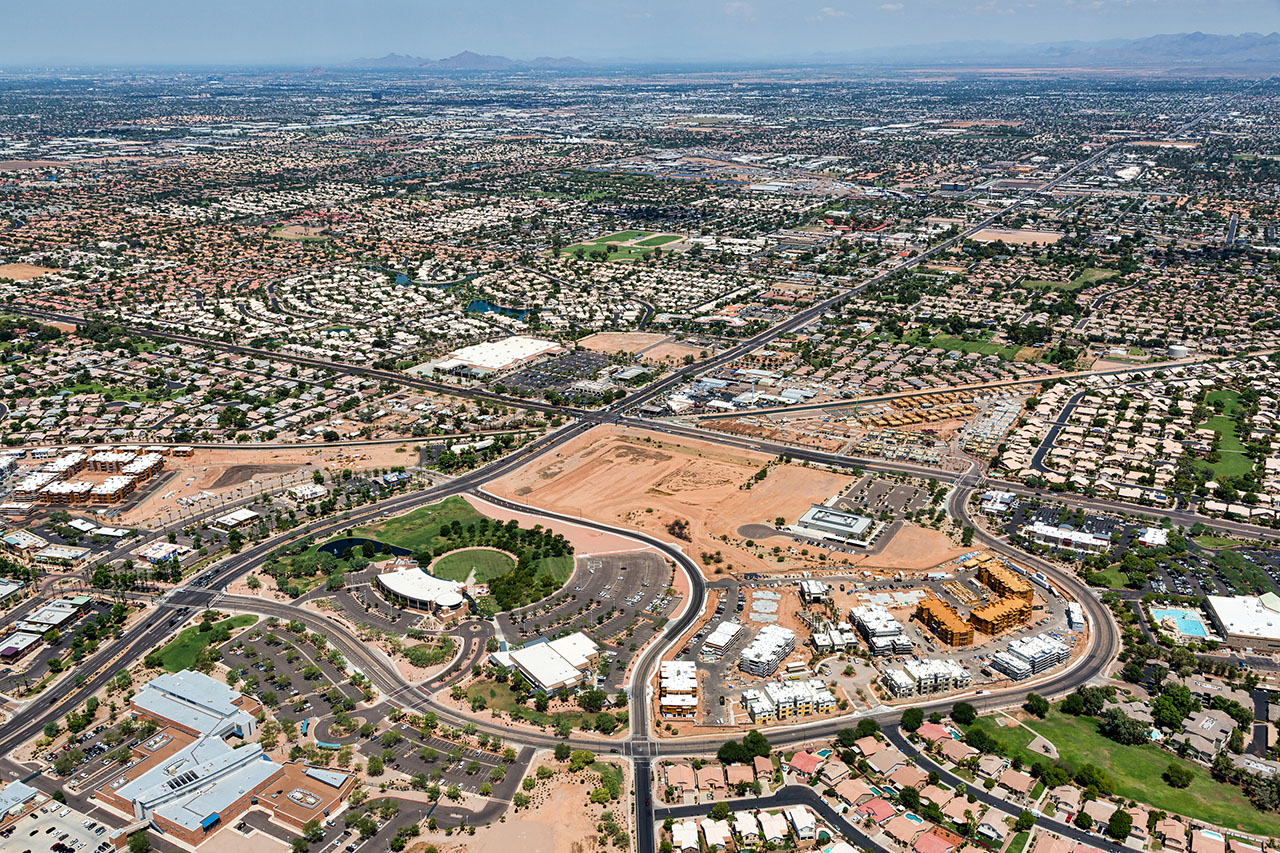 What coverages can I find in Arizona?
You can get liability coverage for injuries you cause to other motorists or drivers and the damage you cause to other's property in a car crash. Keep in mind that the minimum liability for automobile accidents may vary depending on your location.
Uninsured motorist coverage pays for injuries caused to you by other motorists who are not insured or someone who does not have enough liability insurance to cover the damages or injuries they cause you. Uninsured motorist coverage also covers you for a hit-and-run situation.
This coverage caters to the medical expenses of you and your passengers when you get injured in an automobile accident. The protection is up to a certain dollar limit regardless of who is at fault. However, if you and your passengers already have active health insurance, there may not be a need for medical payment coverage.