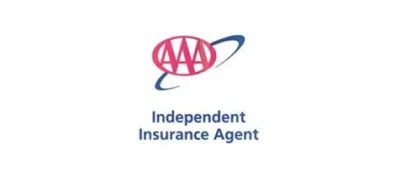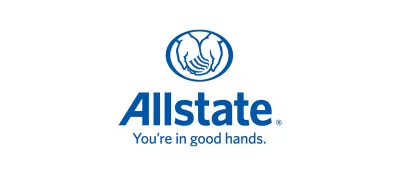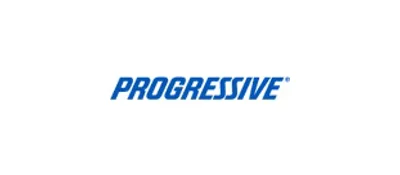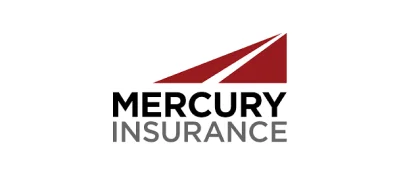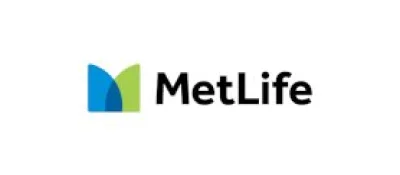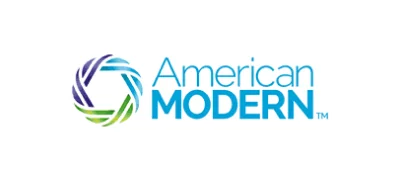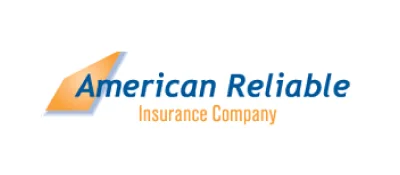 American Reliable Insurance Company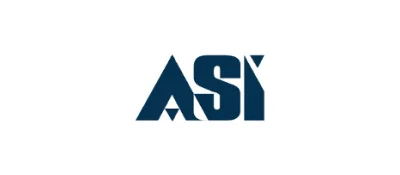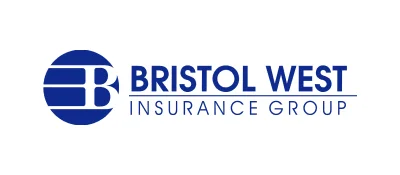 Bristol West Insurance Group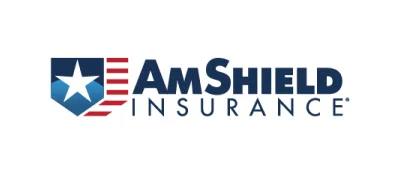 Berkshire Hathaway Guard Insurance Company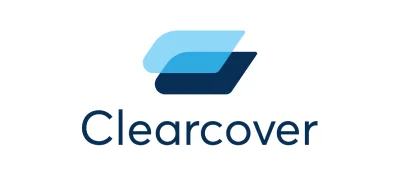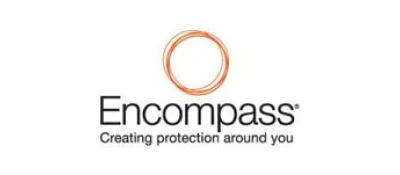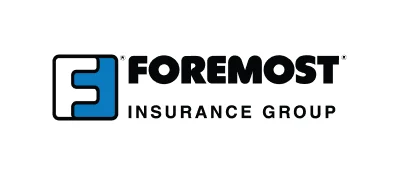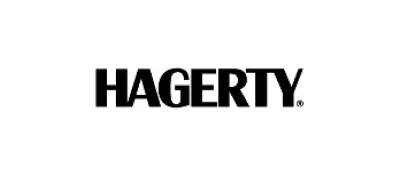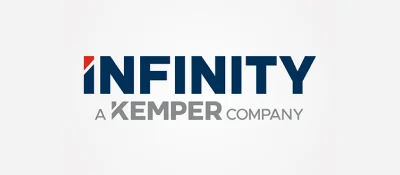 Infinity (A Kemper Company)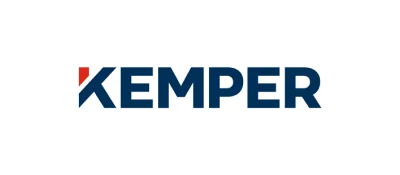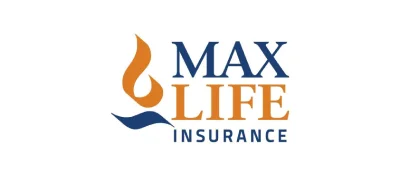 Max Faith-Based Insurance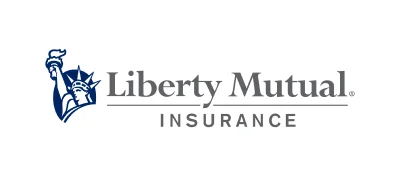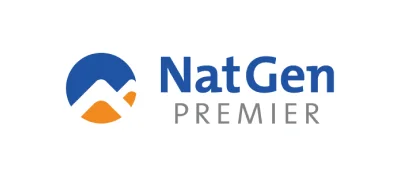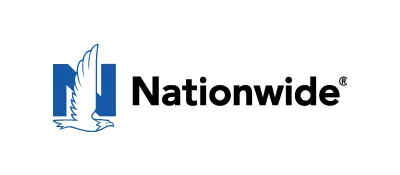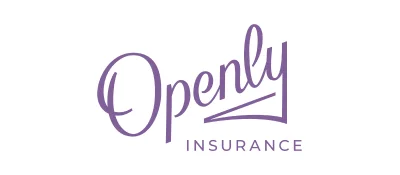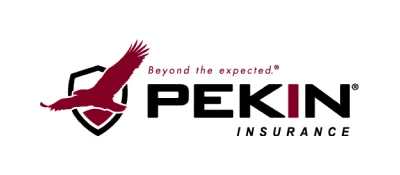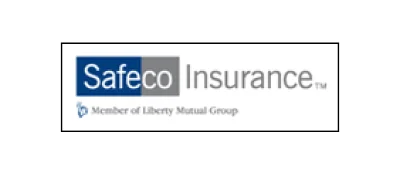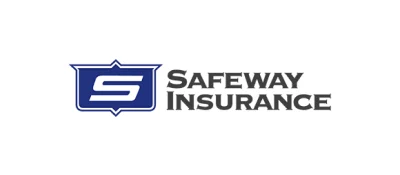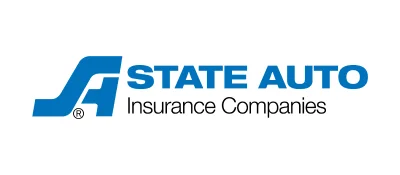 State Auto Insurance Companies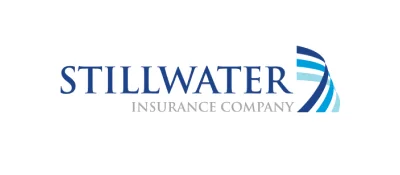 Stillwater Insurance Group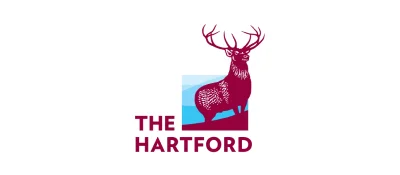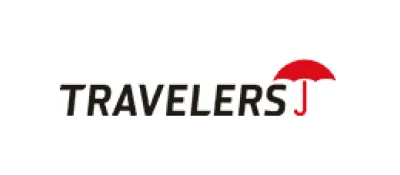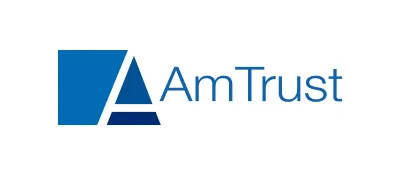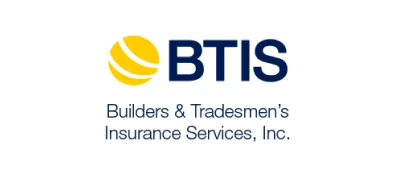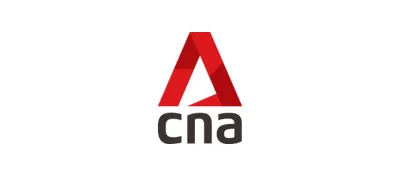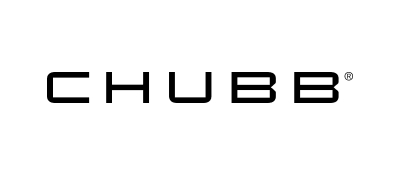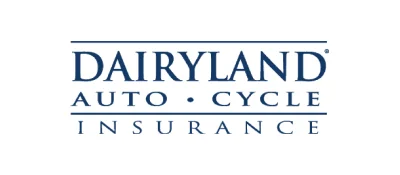 Dairyland Auto and Cycle Insurance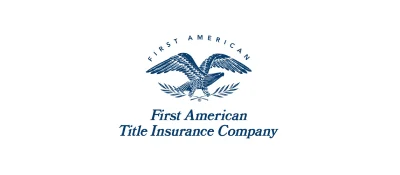 First American Title Insurance Group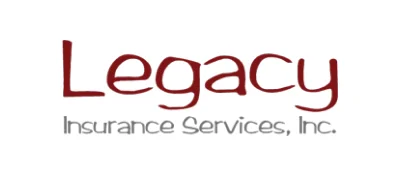 Legacy Insurance Services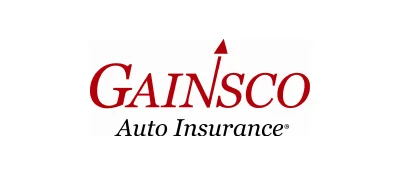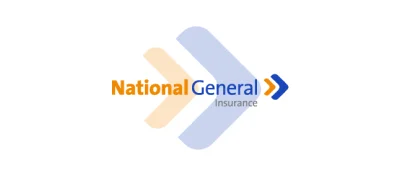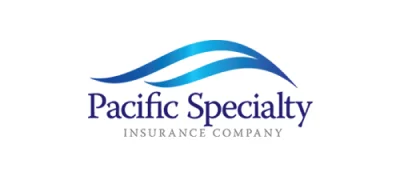 Pacific Specialty Insurance Company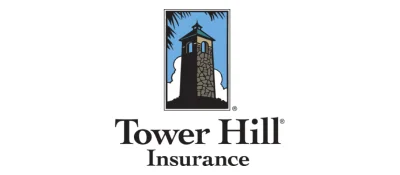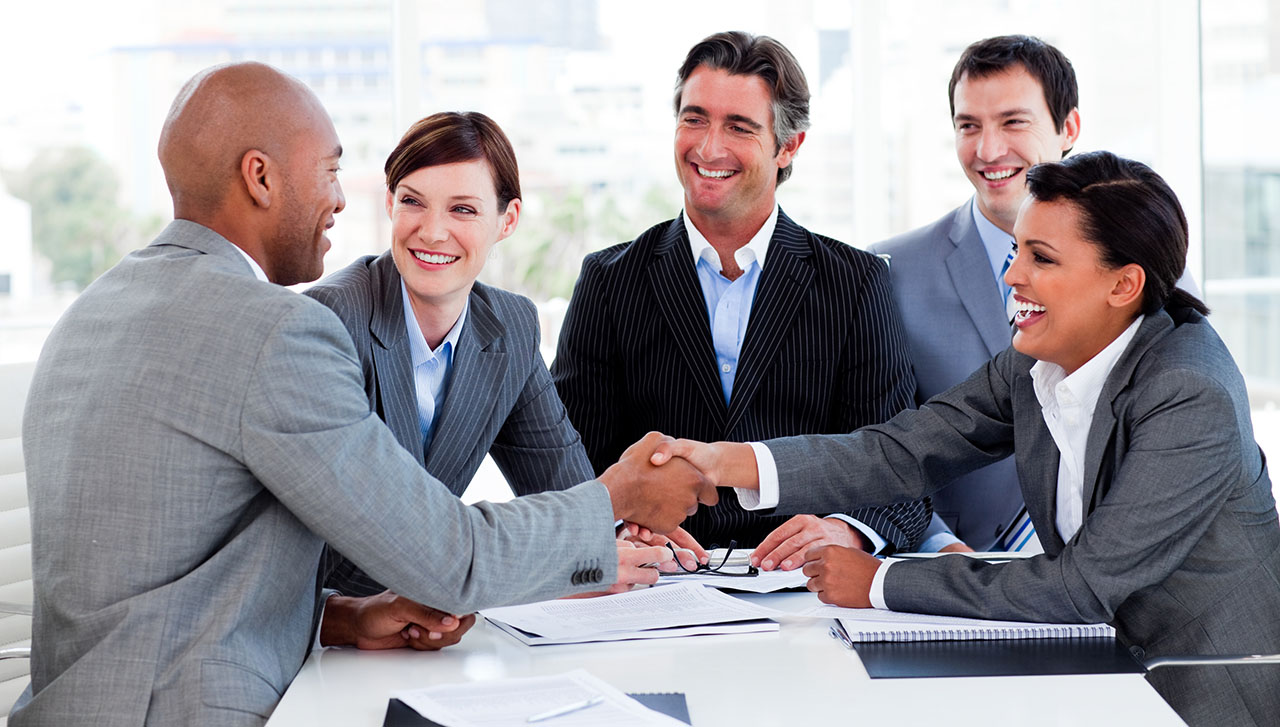 Commercial insurance, also called business insurance, is specific coverage for your company that protects employees, capital, property, and other assets. Small business owners and corporate giants face job site injuries, customer court cases, and false allegations, no matter their industry. These kinds of emergencies are inevitable and random, which means you need to be ready and prepare your company for the worst in case it happens.
Our team of experienced, independent agents understands everything there is to know about commercial insurance in Arizona and the underwriting requirements behind various carrier policies. They are the right people to assess your company's insurance needs and provide a quote for items that would benefit your future success rather than hinder it.
Some Arizona Commercial Insurance is Required
Whether you are a small Phoenix business or a major corporation, business insurance in Phoenix is required for your business. State and federal laws require that you implement specific coverage programs into your company to protect your employees, customers, and yourself. To operate legally as a business in Arizona, you must adopt certain protections that the law dictates.
For example, every business in Arizona must supply their employees with workers' compensation, and the courts will penalize them for refusing. You want to thoroughly check your company to be certain you have applied for this crucial commercial insurance type.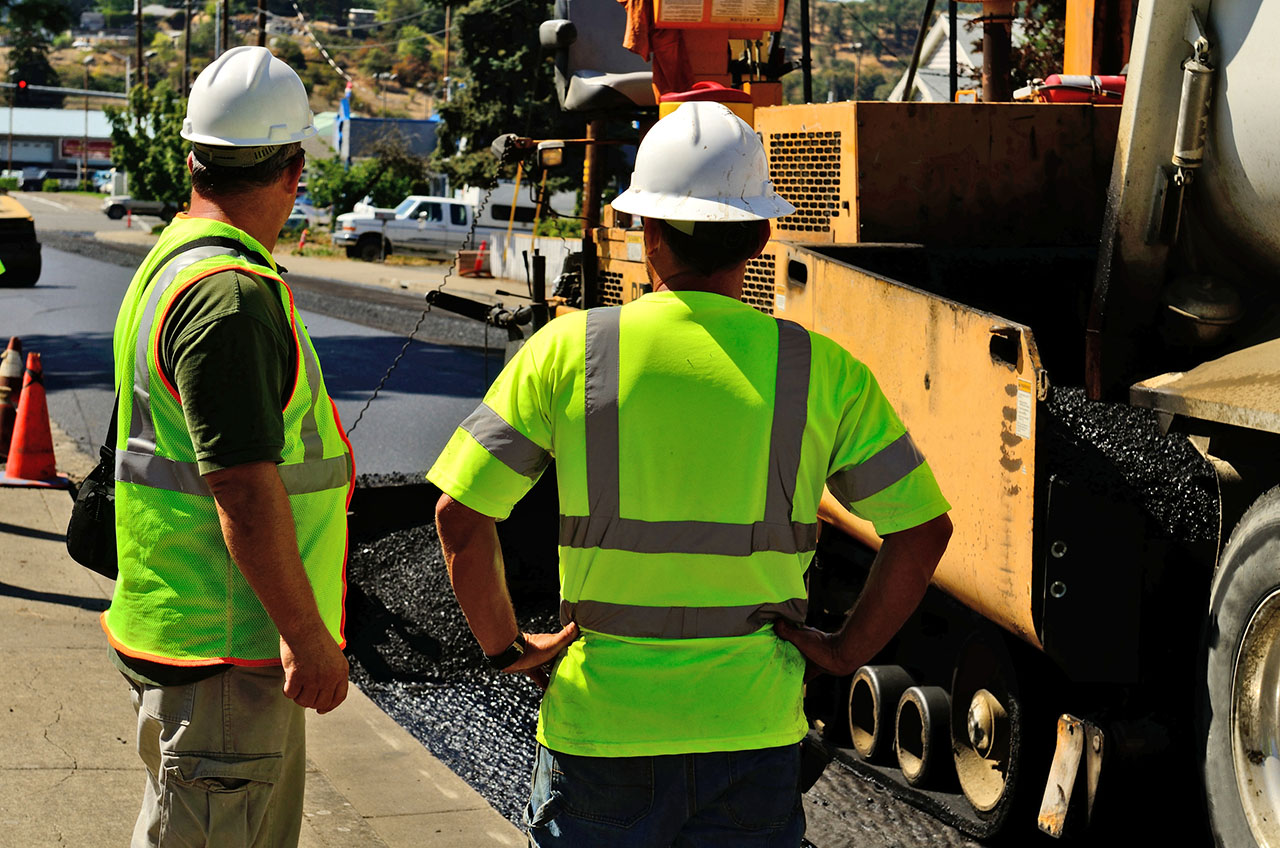 Rest Easy with Additional Commercial Coverage
Although some commercial insurance forms are necessary, small and large Arizona businesses can benefit from other commercial insurance packages. The state may not obligate you to acquire these protections, but your company will not have coverage when disaster hits without them. Our CEO and other business leaders have tremendous peace when they know all their company's bases are covered against claims of all kinds with our comprehensive insurance policies.
Although companies only have to provide workers' compensation for injuries and illnesses, they can also benefit from getting cyber insurance, especially if they store sensitive customer information. If a digital attack were ever to occur, they could rest easy knowing they had full coverage rather than pay for the court scandal out-of-pocket. Companies with commercial property insurance would not need to worry if a natural disaster compromised their office building.
Types of Arizona Commercial Insurance
Unlike individual carriers, our team is determined to create the perfect commercial insurance package that provides full insurance coverages to your business and employees. We offer various insurance types for all company sizes and industries so we can serve any corporation faithfully. We believe you should have the opportunity to get the right business insurance in Arizona from the right people and have access to insurance types that provide security to your company.
Although federal and state laws require most businesses to obtain General Liability Insurance, it is an excellent protection investment no matter what your business is. We protect you and your employees from bodily injuries and basic property damages that may occur. The unexpected can always happen in any corporate situation, and General Liability provides fundamental coverage for most emergencies.
You may own vehicles and trailers for your business that regular auto insurance does not insure, but we have commercial auto insurance packages specifically designed to cover those expensive assets. When you or a manager puts someone else behind the wheel of one of your company cars, you can have confidence that we can fully replace it when an accident arrives.
Ungrateful employees joke about worker's comp as an excuse to act recklessly on the jobsite, but this type of business insurance also protects those in your company you care about. If they were ever to receive an injury from performing their daily tasks or fall ill due to their job, you could ensure they have the money to recover. Workers' Compensation Insurance protects others as much as it protects your business.
A strategized Business Owners Policy from one of our agents will pair property coverage and business liability insurance side-by-side as one affordable package. This kind is handy to small and medium companies that deal with commercial properties they own or rent by protecting the people and property that makes the space productive. Our team is ready to assess your business's property and liability coverage needs so we can get you precisely what you need from our 40+ insurance carriers. We do this with both large and small business insurance.
You can equip professional service workers such as interior designers, accountants, and consultants with insurance protection that serves them whenever real or false allegations arise. Our affordable professional liability insurance covers defense costs for any professional negligence, such as if a customer claims their interior designer used the wrong textiles on their floor. It is also known as Errors and Omissions Insurance (E&O) in the insurance world.
Have you ever feared a breach in your sensitive digital data collection? Since your company likely houses private customer information such as social security numbers, credit card numbers, and driver's licenses, it is imperative to have a policy you can be confident in. When hackers break into your secret files and customer outrage breaks in the media, you can mitigate the damage by having a full-coverage cyber insurance plan.