Whatever specific insurance coverage you're looking for, the best way to get the best policies is by comparing rates and insurance coverages from different insurance companies.
Depending on your preferences, you can rely on a variety of excellent packages from our 40+ carriers and Minnesota insurance expertise.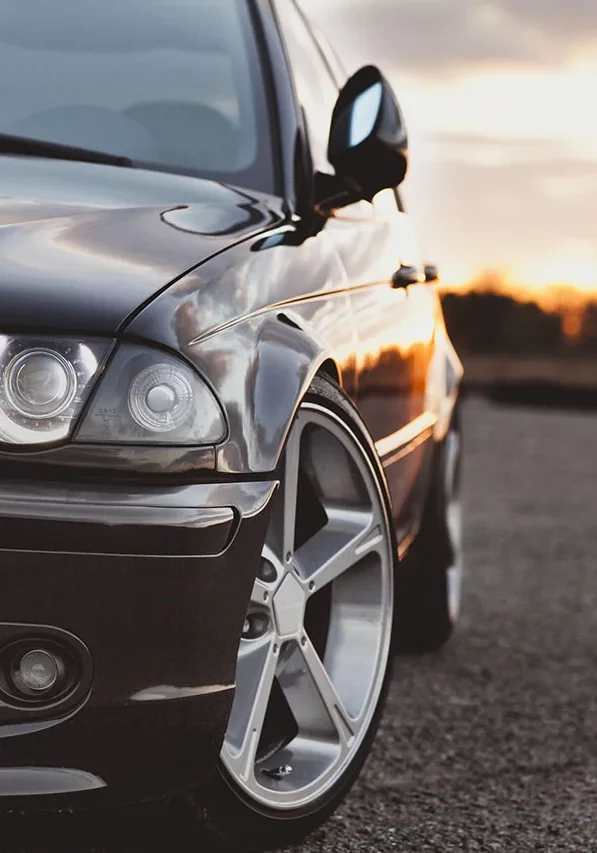 As long as it runs on wheels, we will ensure it.
The average cost of auto insurance in Arizona varies from one city or town to another. Generally, insurance companies will calculate your insurance premium based on your geographic location, type of insurance, age, the kind of car you drive, how often you go, and other factors. But not to worry. We work with the best insurance companies in the state of Arizona, bringing you the best offers for your specific needs.
With our comprehensive homeowners' insurance policies, we secure you against unprecedented damages and destructions to the exterior or interior of your home.
No one hopes to encounter unpleasant eventualities in their homes, but in the event of any unforeseen happening, you don't want to be stuck alone with the cost of repairing your home from your pocket. While the cost of your home insurance premium depends on where you live, whether or not the area is prone to natural disasters, and the type of house you live in, we still find a way to bring you comprehensive home insurance policies, provided through our 40+ carriers. We ensure that our team will fully cover you with the right rental and landlord policies.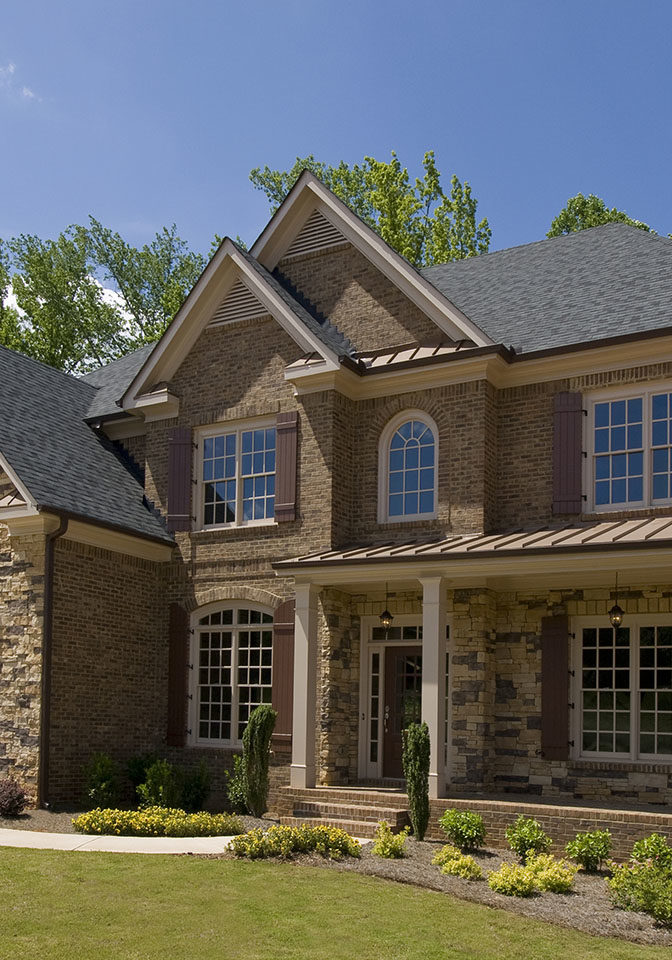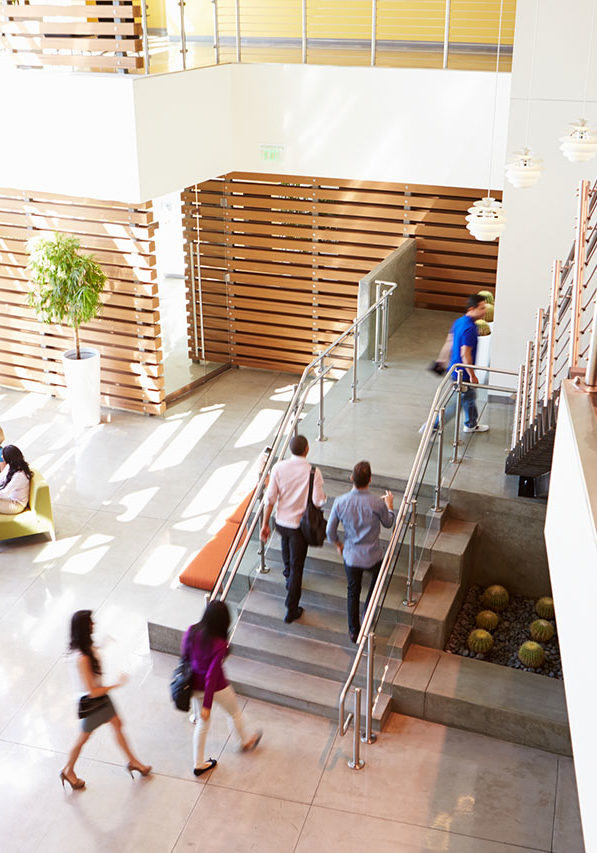 Get a commercial insurance policy that fits your exact business situation today.
No hassles; just select from a wide variety of business insurance plans across the state of Arizona.
At Independent Insurance Brokers of Arizona, we are big on commercial insurance. We designed our excellent insurance policies to cater to all your business's coverage, including your employees. From Workers' Compensation Insurance to Commercial Auto Insurance, affordable General Insurance Liability, and EPLI coverage, we've got you covered.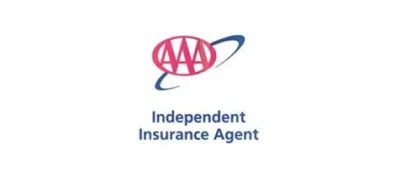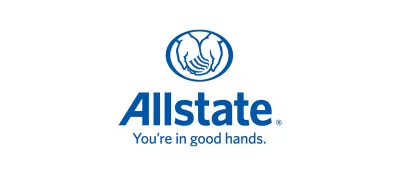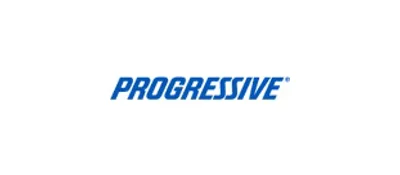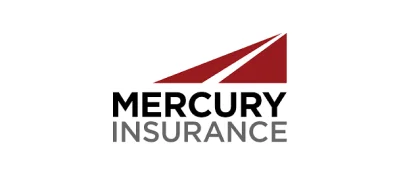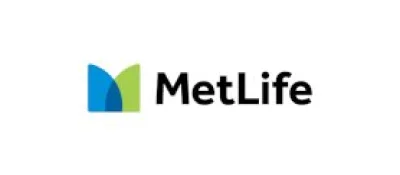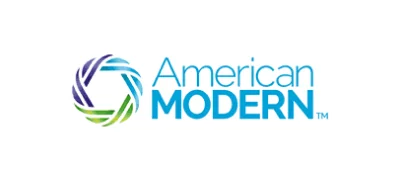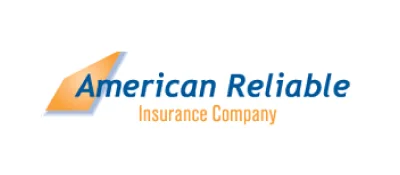 American Reliable Insurance Company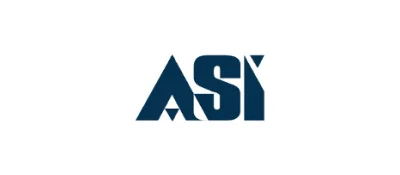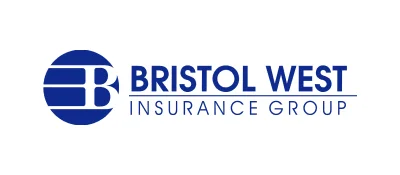 Bristol West Insurance Group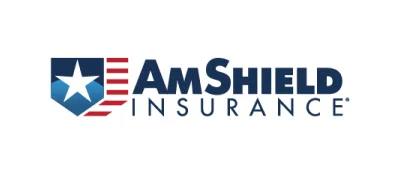 Berkshire Hathaway Guard Insurance Company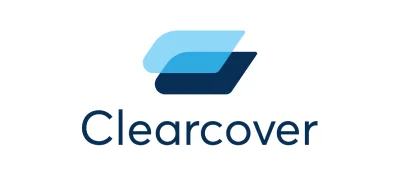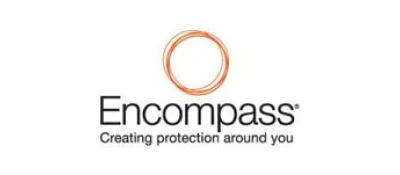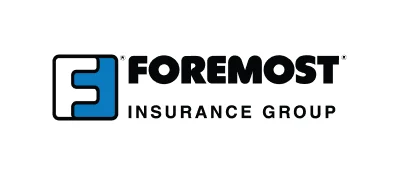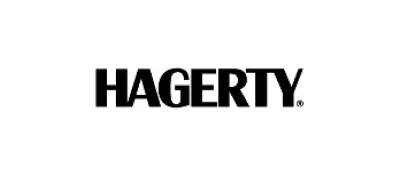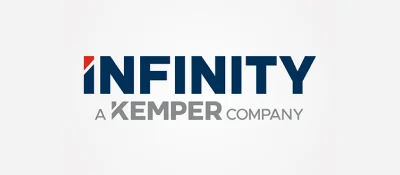 Infinity (A Kemper Company)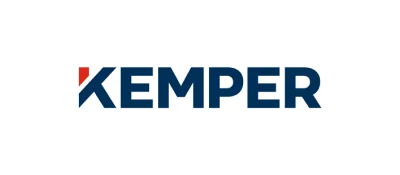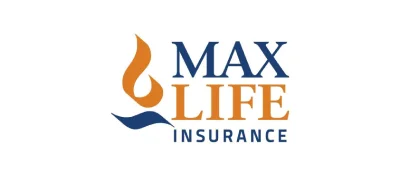 Max Faith-Based Insurance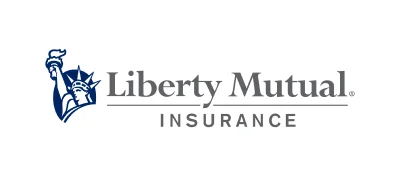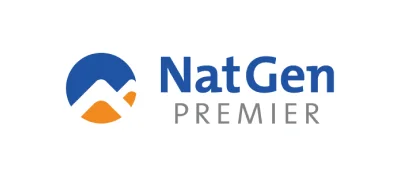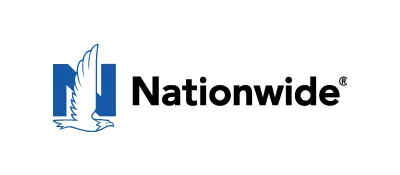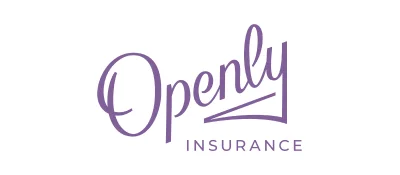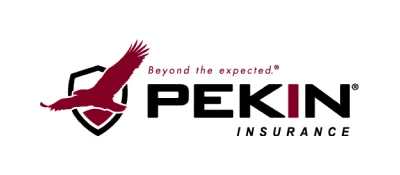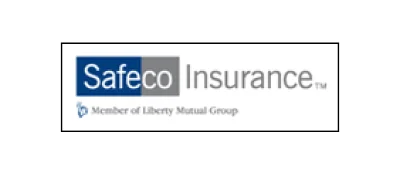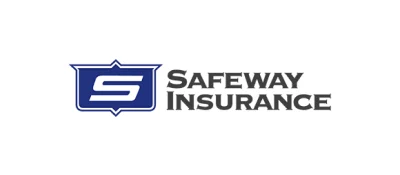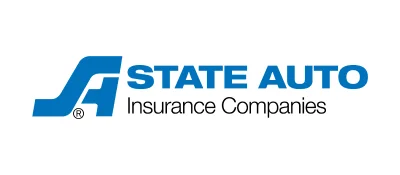 State Auto Insurance Companies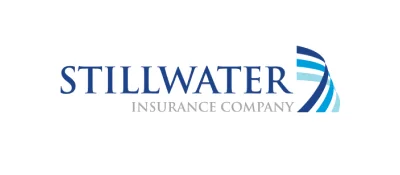 Stillwater Insurance Group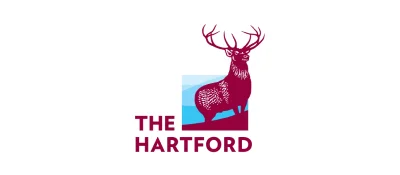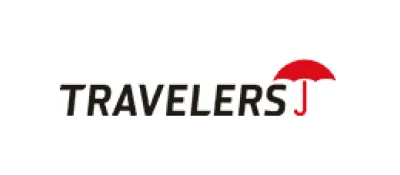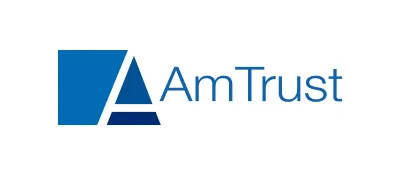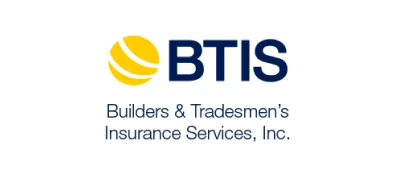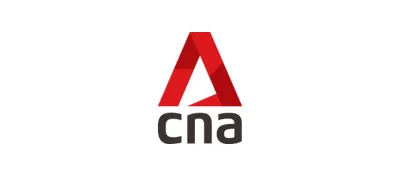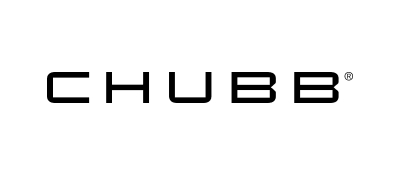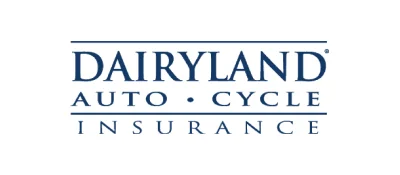 Dairyland Auto and Cycle Insurance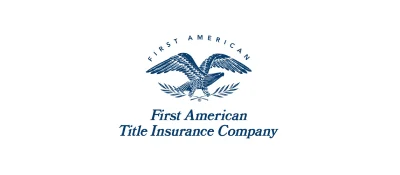 First American Title Insurance Group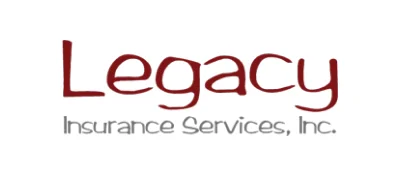 Legacy Insurance Services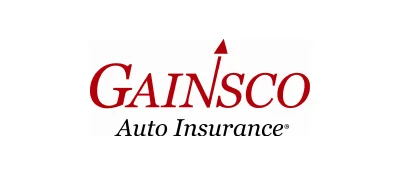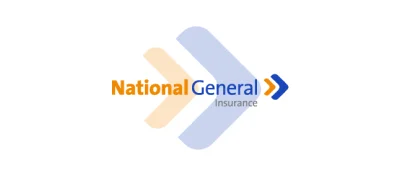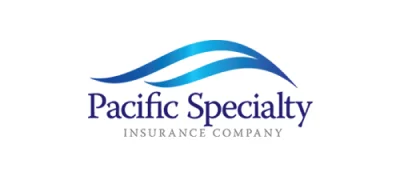 Pacific Specialty Insurance Company