Arizona Auto Insurance
We work with the best auto insurance companies across the state of Arizona. As our name implies, we do the brokering as an Arizona insurance agency and present you with coverage options from 40+ carriers for minimum and full-coverage auto policies.

Read About Auto Costs and Coverage
Home Insurance
Your home matters and the assets inside should be protected by a comprehensive home insurance policy. We will offer you a list of excellent policies through our 40+ carriers that will make you feel right at home with reliable asset and liability coverage.

See More on Arizona Home Insurance
Commercial Insurance
Whether you're looking for business insurance or commercial auto insurance, we will find the perfect plan that fits your situation. It is necessary that your business and team members are secure, knowing they will be taken care of in case of an emergency.

Business Protection Coverage Options
that the Best Way to Save on Your Arizona Insurance is to Compare as Many Quotes as Possible?
No matter what life and financial circumstances you find yourself in, we always offer affordable insurance rates that meet your needs. Other insurance companies in Arizona turn deserving clients away due to accidents, teenage drivers, and other reasons, but we have you covered! With 40+ carriers, we provide you the most comprehensive Phoenix insurance coverage, including auto, home, commercial, and more. Our rates are the best in the state of Arizona and it's our financial responsibility to take care of you when you work with us.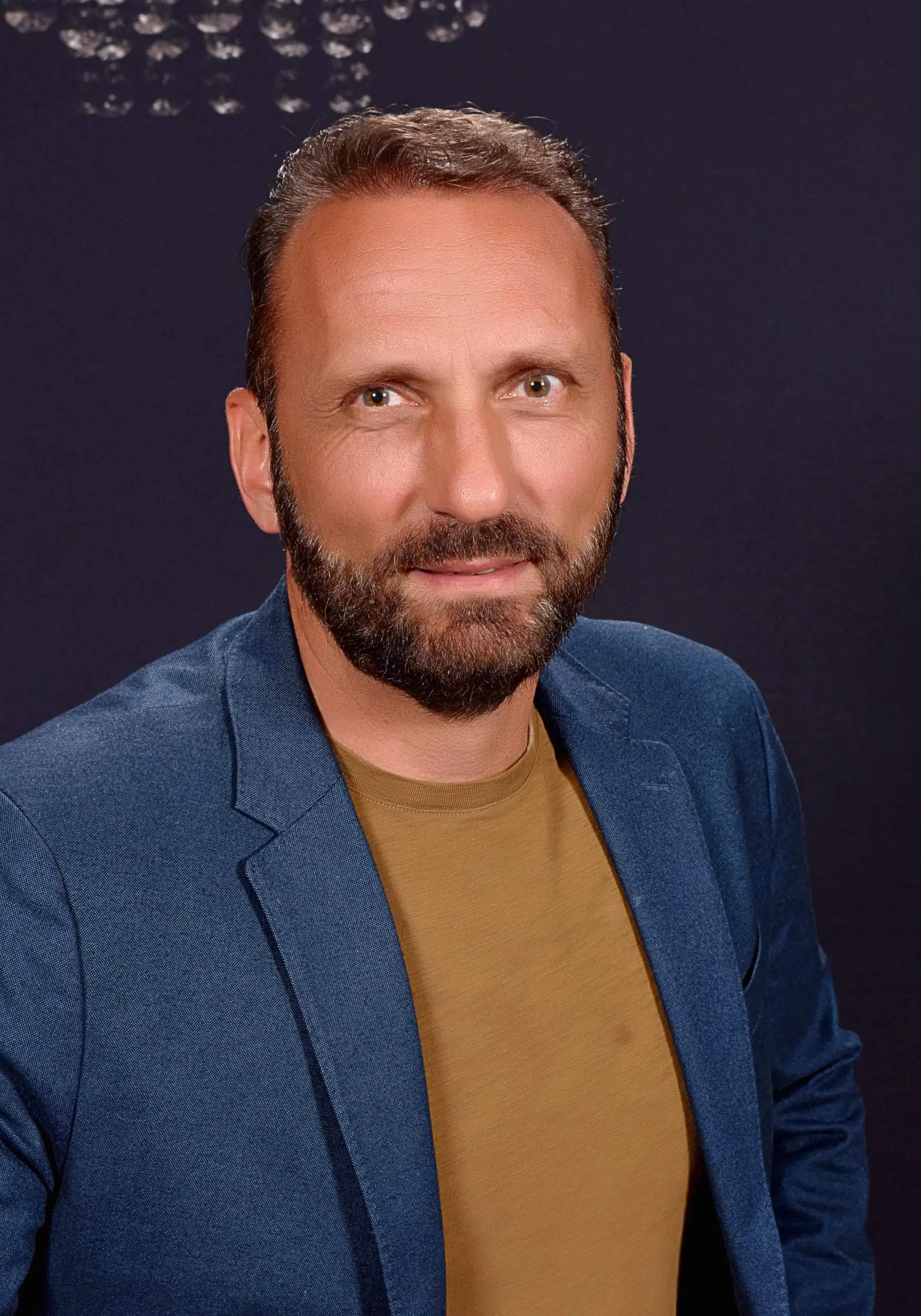 Why Trust Us With Your
Insurance Needs in Arizona?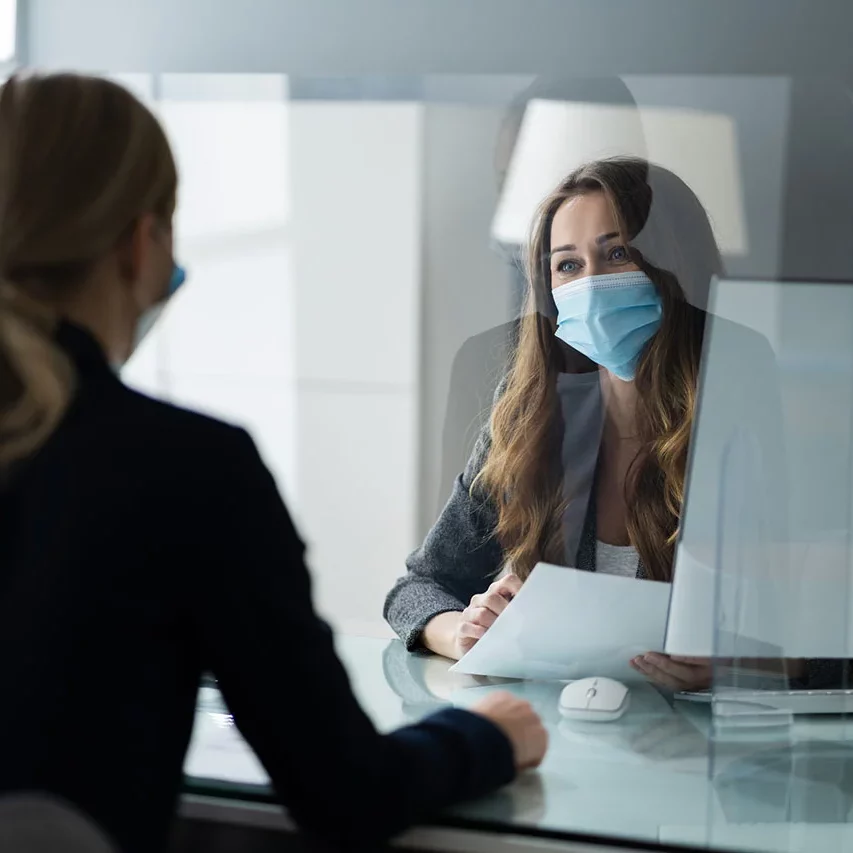 An individual Arizona insurance company will offer you a single rate. However, with our brokerage, you get to compare over 40 different quotes from the 40+ independent insurance agencies that partner with us. We understand them and their individual underwriting requirements so you can obtain the cheapest rates.
Whether you have a good credit score or not, we have zero problems locating a suitable policy for you. Have you been involved in an accident and you're having trouble finding a car insurance policy with affordable premiums? Our Phoenix insurance company has extensive experience helping clients just like you.
Best Coverage Options for Minimum and Full Insurance in Arizona
From Chandler to Mesa, Gilbert, Phoenix, Scottdale, Tempe, and Tucson, you can rely on our wide network of dependable insurance companies for several insurance types. These include auto, home, and many others.
Provide the Information We Need:
We will request minimal information in order to be able to fully quote your policy and shop it amongst 40+ carriers.
We provide you a single best policy from a list of our 40+ carriers to meet your needs. You get to shop for the most suitable carriers and ask us any questions you have.
You make the decision for your insurance carrier. After you perform the insurance review, we will contact the provider on your behalf.
Get Your Proposal The Same Day:
You get your proposal and seal the deal with an affordable insurance rate.