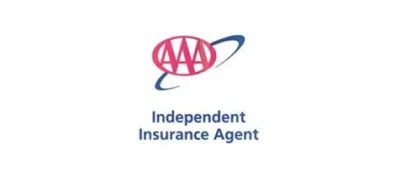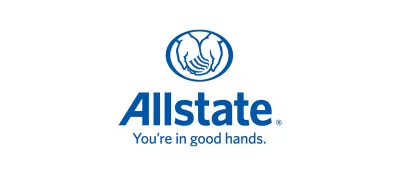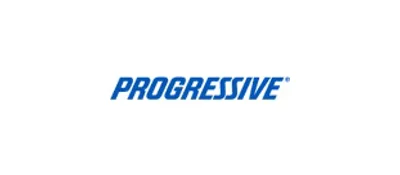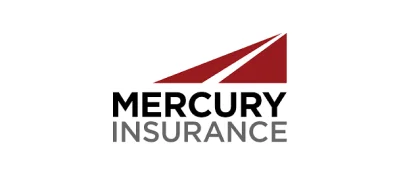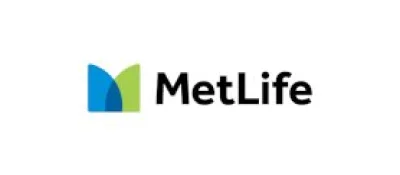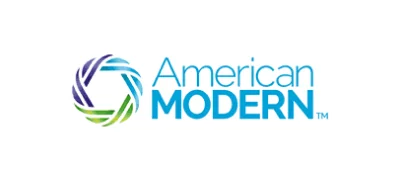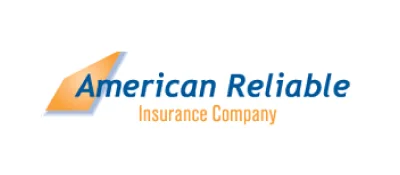 American Reliable Insurance Company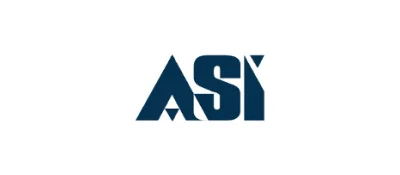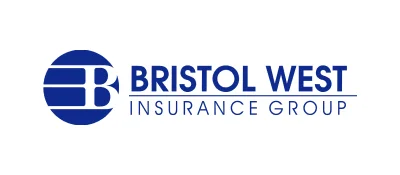 Bristol West Insurance Group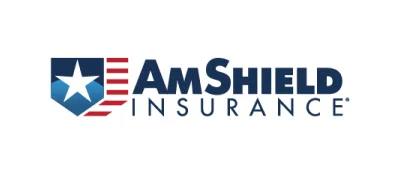 Berkshire Hathaway Guard Insurance Company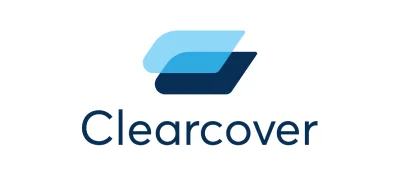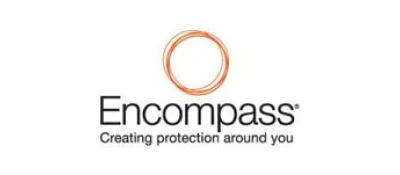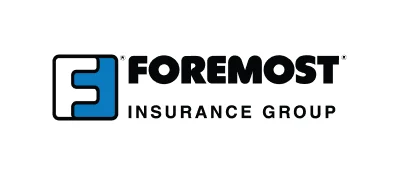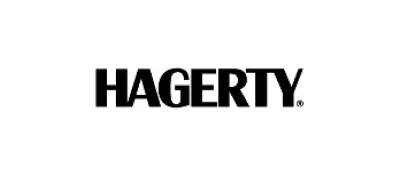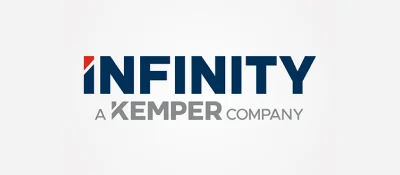 Infinity (A Kemper Company)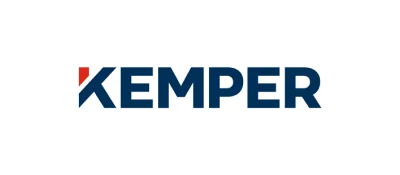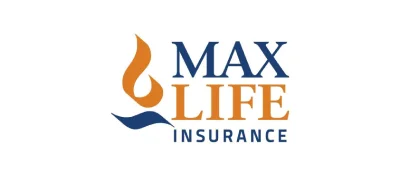 Max Faith-Based Insurance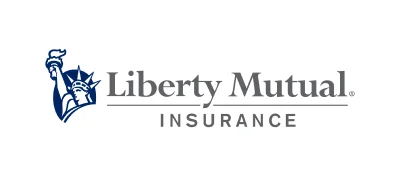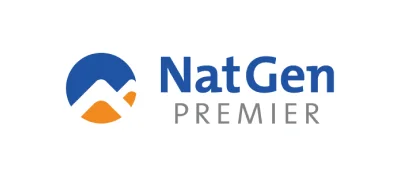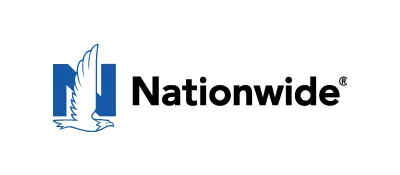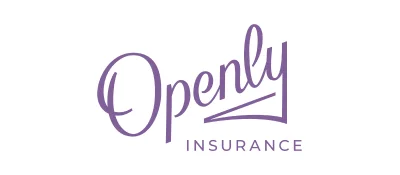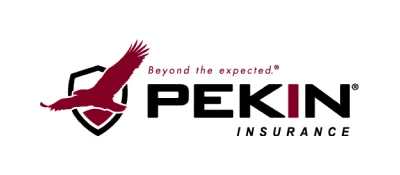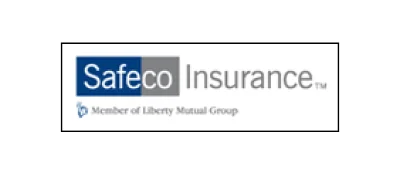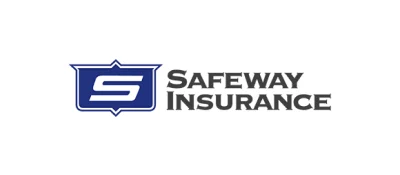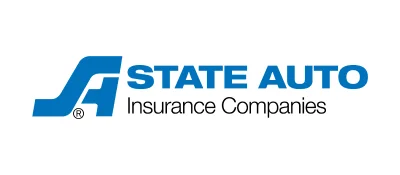 State Auto Insurance Companies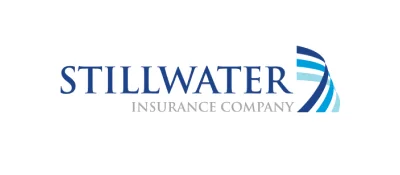 Stillwater Insurance Group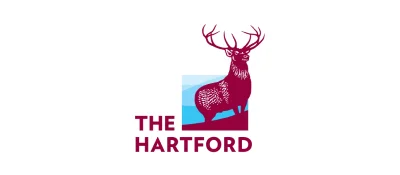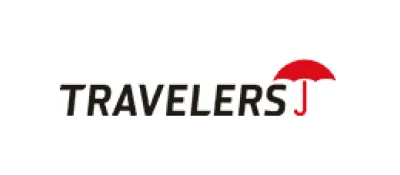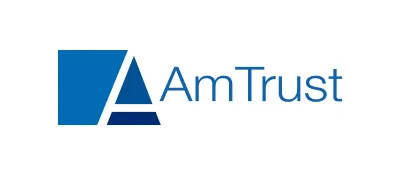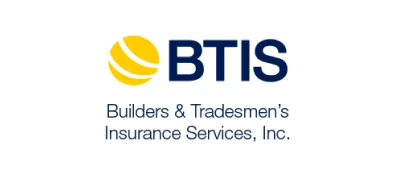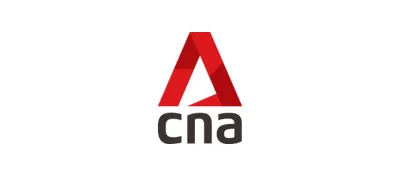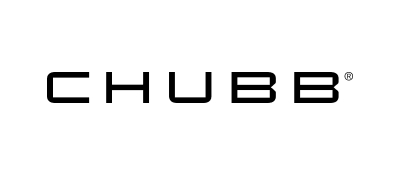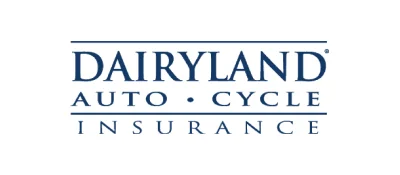 Dairyland Auto and Cycle Insurance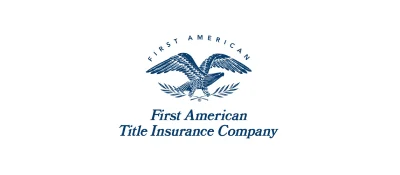 First American Title Insurance Group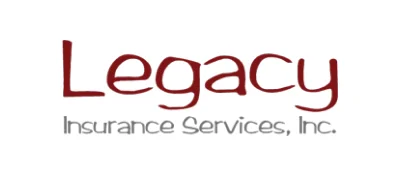 Legacy Insurance Services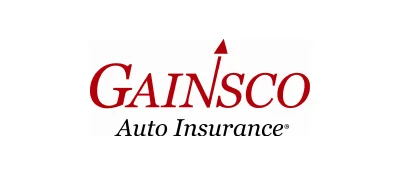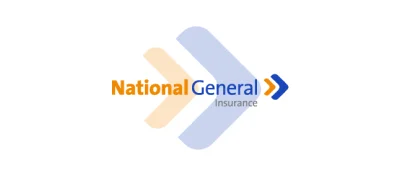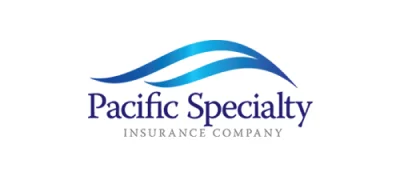 Pacific Specialty Insurance Company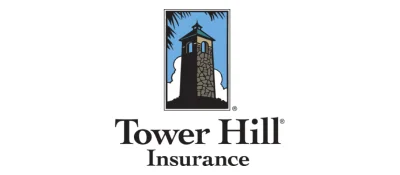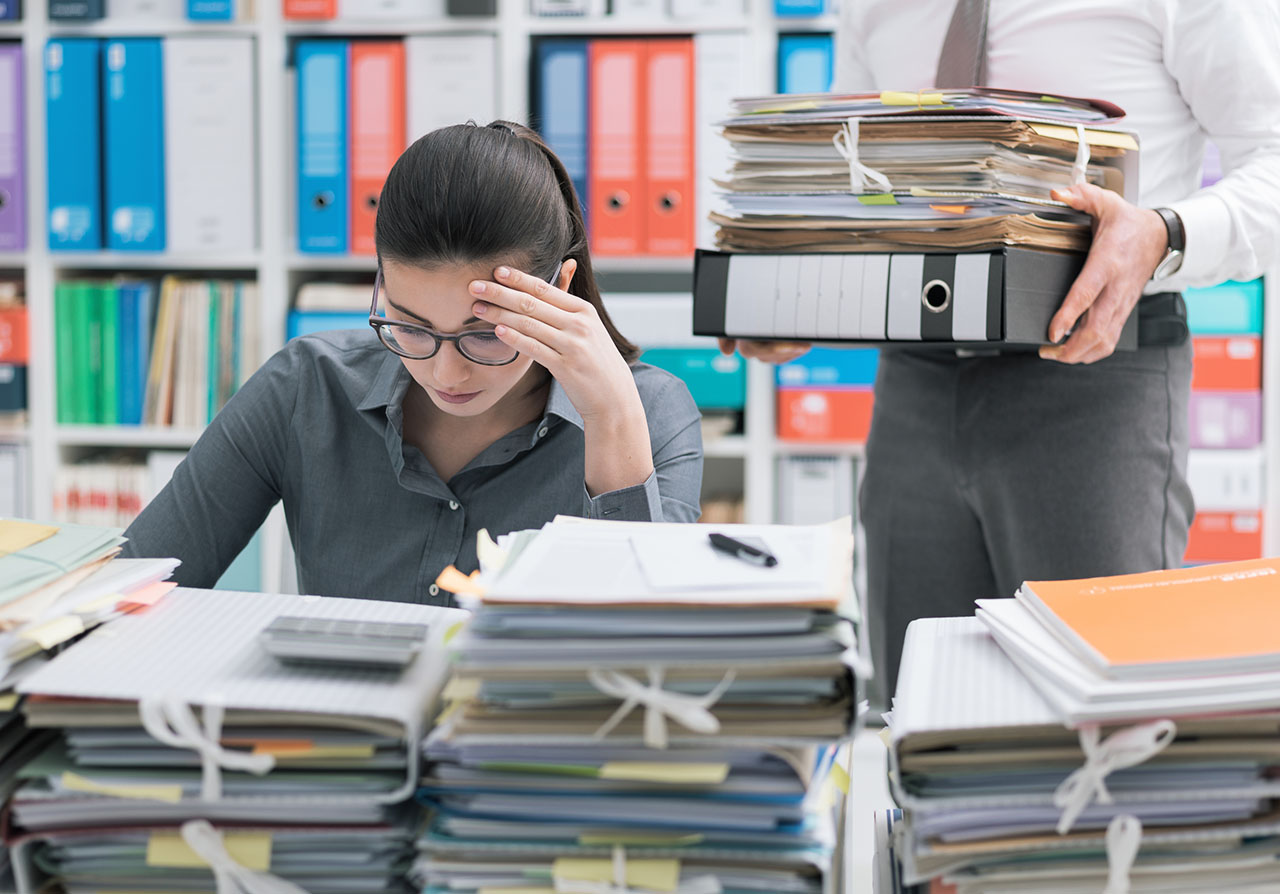 Are you searching for the most affordable home insurance policy but had difficulty due to the numerous companies out there? While your current homeowners insurance company may claim the cheapest rate, another agent will reach out with a lower monthly premium. To find the best homeowner insurance rate in Phoenix and surrounding areas, many will research companies one at a time and eventually choose one when they are tired.
We have crucial information you need to know about home insurance in Phoenix, such as the factors that affect your monthly premium and the personal property it covers. This will help you to understand better how your current insurance provider gets away with charging you too much and how you can get a cheaper rate. You can also learn how to get your insurance rate below Arizona's average, which is $1189 per year.
Most importantly, our independent agency is ready today to quote you for home insurance products with 40+ reliable carriers at the same time. Then, we develop a personalized package that shows you the most affordable option with insurance coverage that matches your home needs.
What Does Homeowner Insurance in Phoenix Cover?
Whether you have suffered home damage from a natural disaster or wish to plan for any future home emergencies, comprehensive homeowner insurance will cover everything you need. The kinds of coverage you can obtain depend upon the monthly premium you desire to pay and the insurance carrier behind your policy. These include, but are not limited to:
Theft
You can purchase brand-new versions of your belongings or repair damaged ones with home insurance, although it will not cover identity theft cases.
Fire
Flash fires and other kinds of fires can destroy your home, but the right policy with the right people can give you the coverage you need.
Lawsuits
Depending upon the circumstances, your home insurance in Arizona can provide defense funds for some civil cases and disputes.
Weather Damage
Being under comprehensive home insurance will help alleviate the consequences of other natural disasters such as floods, tornados, and earthquakes that cause temporary or permanent damage.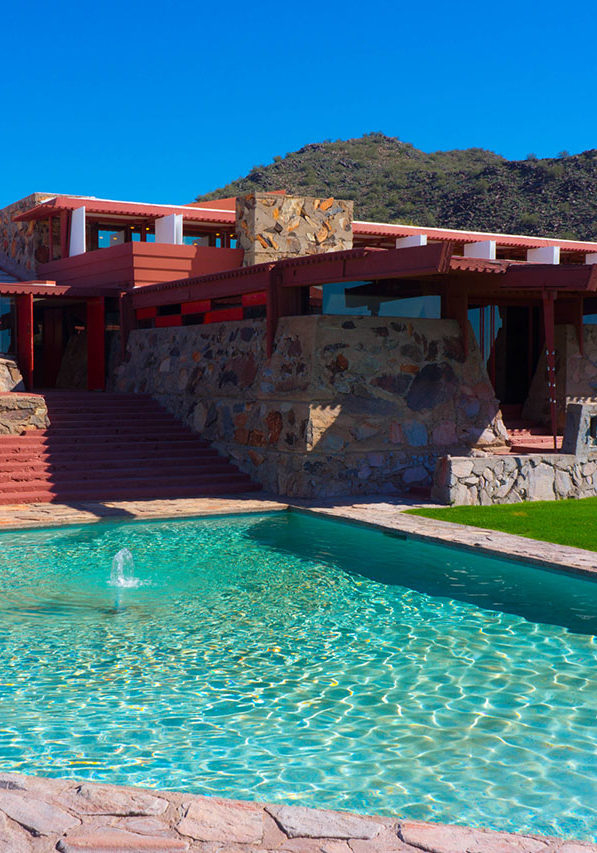 Factors that Affect Arizona Homeowner Insurance Rates
Most insurance agents you speak with over the phone or in an office will calculate your monthly premium but rarely explain how they came up with the amount. Unlike what most individual companies offer, there are a variety of factors that affect their risk for taking you on as a customer, increasing or decreasing your cost.
Location/Zip Code

Construction

Swimming Pool

Home-Based Business

Coverage

Home Age

Replacement Cost
Comparing Homeowner Insurance Carriers in Arizona
Most insurance websites may provide multiple quotes for insurance carriers and show you the cheapest option, but they are biased in their approach. They are notorious for displaying big-name companies and leaving out other reliable insurance carriers. However, when you choose to work with our Arizona agents, we provide a comprehensive insurance quote with over 40+ carriers, including regionally local businesses. We take the time to listen to your specific home insurance needs and create the most affordable package.
Arizona Common Home Disaster Causes
The Grand Canyon State is famous for its unique landscapes and terrain but is also known for natural disasters that hit homeowners more often than those in other parts of the US. Any home insurance company in the country can offer you an insurance policy with what they claim is the cheapest rate, but they likely are not taking flooding, water damage, and flash fires into account.
Flooding
You may understand as an Arizona resident how oppressive its dry heat can be, but it also puts the state at increased risk for severe flash floods. Heavy rainfall can mean streets, cities, and your home can uncontrollably overflow with water, causing damage along the way.
Water Damage
Besides obvious flooding, you can also find forms of water damage from pipes in your house that expand full of liquid. Water will back up in these sewer and drain lines, and they will often burst when under intense pressure by Arizona's plentiful rain.
Flash fires
The southwest, in particular, has dealt with numerous flash fires in California from media coverage, but they do not speak about Arizona for sharing the same problem. Raging fires consumed over 978,000 acres of natural forests in 2020 alone, with over 2500 wildfires.
Coverage Options in Arizona for Common Home Disasters
To ensure your insurance policy protects you in the case of home destruction causes unique to Arizona, you can look into specific home coverage options that combat these disasters. A local Arizona agent or broker has a deep understanding of these options since they service clients just like you in Phoenix and surrounding areas.
For most carriers, homeowner insurance does not include flood insurance, which means you must purchase it as a separate policy. However, when you add it to other lines you are seeking such as auto insurance, your Arizona agent or broker can bundle it for a discounted price.
Pipe and drain lines that burst due to water backup require much maintenance work afterward: a plumber will need to salvage or reinstall pipes, a flooring specialist may need to replace hardwood flooring, etc. When you select water backup coverage for your home insurance policy, it will cover these fixes, so you will not have to pay for them yourself.
Environmental disasters in Arizona, such as wildfires, are unpredictable, and you cannot always track them, especially if they suddenly appear. Once the fire catches one house or neighborhood tree, the flames can engulf an entire residential region. Wildfire coverage for your homeowner insurance is a wise investment if you live in Phoenix or surrounding cities.